Do You Have Too Much Stuff?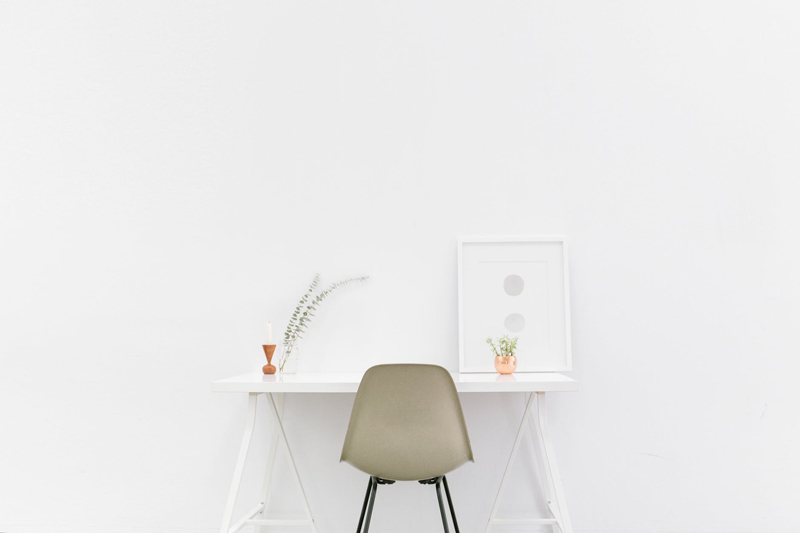 Acknowledge that you have too much and need to reduce what you have. Don't try and tidy it, don't move it from one room to another, it must leave the house.
Start with the family room, or the room you use most often. Get a bag and a box. Put trash into the bag and items to donate in the box. Act quickly, don't make a big decision over every single thing. Spend about half an hour in one room placing things into the bag or the box. When you have finished the bag goes into the trash and the box in your car.
The next day do the same thing with a bag and a box. In the same room if you need to, or in a different room. Spend half an hour every day with a bag and a box and you will be inspired to do more. Soon you will be noticing a difference.
When you are out, drive by a thrift store and donate your items. Don't let them pile up in your car, that's not getting rid of them. Or, if there is a thrift store pick up you can leave them on the curb. Books can be donated at your local library. For large items you wish to donate, phone your local thrift store and they will collect them for you.
Do you have something of value you want to sell? For large items advertise on craigslist or in your local paper. For smaller items there are consignment stores and people who will consign for you on ebay. If you've never sold on ebay, now is not the time to start. Concentrate on getting things to leave the house. Selling takes more effort than donating, so only put in the effort for higher value items.
Garage sales are wonderful for getting rid of lots of stuff in one go. Don't see them as a way to make money, but as a way to gain space in your house as your clutter leaves your home. Sell items cheap and what is left at the end of the day should be donated and not brought back into the house.
Find your local freecycle group. Go to yahoogroups and type in the name of your city and the word freecycle. This is where you advertise items you want to give to individuals directly, and then they come to your house and collect them from you. Read the rules because there's a proper way to freecycle, but once you start freecycling it's one of the easier ways to get rid of stuff.
Don't stop. Make the effort to reduce the stuff in your home. You won't regret it as you will feel better and your life will be less cluttered.
Living Simply - Improve Your Life with Less Clutter
You Should Also Read:
Living Simply - Improve Your Life with Less Clutter


Related Articles
Editor's Picks Articles
Top Ten Articles
Previous Features
Site Map





Content copyright © 2023 by Tina Razzell. All rights reserved.
This content was written by Tina Razzell. If you wish to use this content in any manner, you need written permission. Contact Tina Razzell for details.