Where to Start Decluttering your House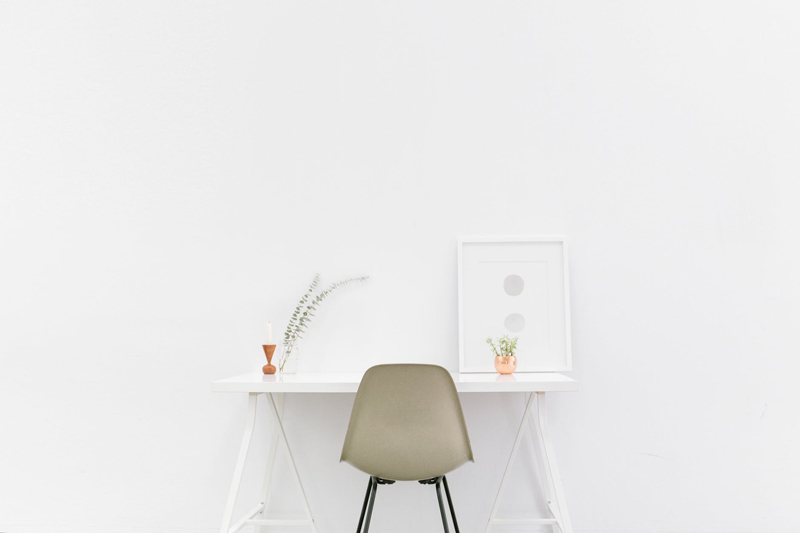 Many people don't begin decluttering because they just don't know where to start. It is a question I frequently get asked, "When the whole house is messy where is the best place to start?" Ask yourself, where is the heart of your home, where do you spend the most time? Most people answer the bedroom and the kitchen. That is where to start with the decluttering.
Bedroom
If your bedroom is messy it will affect your sleep. In order for you to sleep peacefully you need to have a bedroom that is a pleasure to be in and is uncluttered. If you have a lot of books or clutter, they will gain dust and you will be sleeping in a room full of dust mites, which is not healthy. It is basic and fundamental that you get enough sleep, without enough sleep you can't function during the day. If you do have lots of books in your bedroom and you don't want to move them out, make sure you dust them regularly.
Kitchen
The kitchen is a work environment. You can't work in it if it is full of stuff that you don't use. Make sure that the family doesn't see the kitchen as a place to drop clutter. Also, if your kitchen has lots of appliances that you don't use, it will be difficult to have to space for the ones you do use. If you have clutter in your kitchen, ask yourself if a professional chef would have it in his kitchen. Keep your work surfaces clear and then you will be more likely to cook in your kitchen. No one wants to cook in a messy kitchen. Clear the dishes after each meal and not before, keep your dishwasher ready to accept dirty dishes.
Floors
The difference between a house with cluttered floors and clear floors is dramatic. When decluttering, always start with the floors. Then, not only will it look much better, but you will have more space for the rest of the decluttering you will be doing. Second, you should work on the flat surfaces. It is a well known fact that an empty flat surface gains clutter, and then clutter left alone will attract clutter. So get rid of the stuff on your flat surfaces regularly.
3 bags (or boxes)
You need three bags (or boxes), label them give away, put away and throw away. The throw away bag is obvious, stuff you don't want that isn't useful to anyone. The put away bag is for those things that you want to keep, but are in the wrong place in your house. The give away bag is for stuff that you don't want, but still has use. You shouldn't throw this away to end up in a landfill, but should make an effort that someone else gets use of it. The commonest way to get rid of your give-away box is to a thrift store. Also is the option of freecycling it.
Go through your clutter and sort it into the bags or boxes, but do it fast. Don't give yourself any thinking time when you are getting rid of stuff or it will take a long time and you will get fed up getting rid of stuff and you will stop. The best is to do short, fast bursts of 15 or 30 minutes at a time. 3 hours of getting rid of clutter doesn't sound attractive to anyone except a hardened professional.
Don't Stop
Getting rid of clutter is inspiring. When you did have a messy flat surface that is now clear you want to invite your friends over and show them. But then you want to declutter another flat surface the next day. Keep going and let your decluttering become an habit.
Too Much Stuff: De-Cluttering Your Heart and Home
You Should Also Read:
Living Simply - Improve Your Life with Less Clutter


Related Articles
Editor's Picks Articles
Top Ten Articles
Previous Features
Site Map





Content copyright © 2023 by Tina Razzell. All rights reserved.
This content was written by Tina Razzell. If you wish to use this content in any manner, you need written permission. Contact Tina Razzell for details.