Have a good evening routine before you fall asleep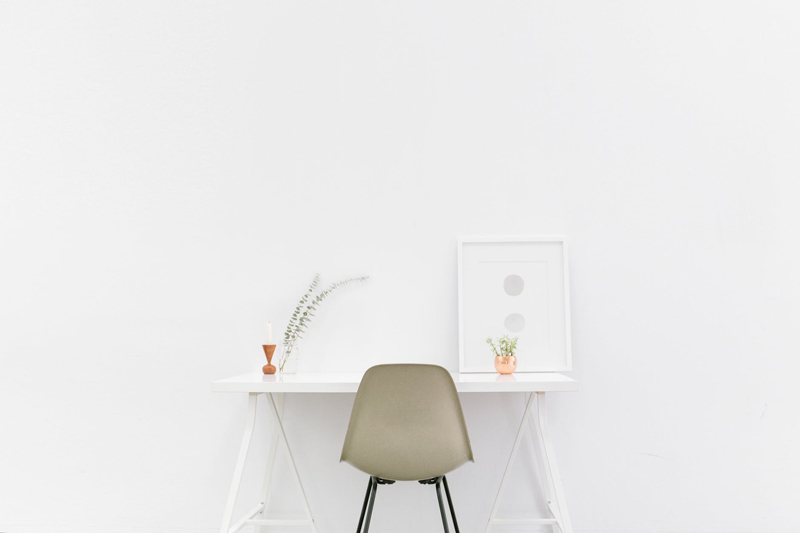 In order to be relaxed enough to sleep, your body needs to know what is coming next. If you do the same thing every night before getting into bed you will get yourself into the routine of sleep.
Firstly, make sure you are fully prepared for the following day. Pack anything you will need for the next day, and make sure you have clothes ready and available so you are not searching in the morning. Maybe you also want to prepare breakfast, or lay out the dishes you will need. Not only will this avoid the rush in the morning, but also, it will make your mind peaceful through the night. Make sure you are not anxious about anything as you climb into bed.
Exercise helps sleep, but exercise too late will keep you awake. So, don't exercise and then try to immediately fall asleep. The ideal is to exercise more than 3 hours before going to bed. Exercise during the day will increase your natural melatonin levels and help you sleep at night.
In the last few hours before you go to sleep, start doing things slower. Don't rush around and keep going until the moment you fall into bed. Have a bath or shower, especially one with candles and soft music. Go outside and enjoy the evening fresh air if it's not too cold. Reading, listening to music or hearing an audio book can all be things you can do to help you relax in the hours before you go to bed.
Watching TV or looking at a computer screen will encourage your body and in particular your eyes to stay awake, so make sure they are turned off a few hours before you want to sleep.
Eating a light snack will help you fall asleep. Herbal teas, especially those with chamomile, also help. But don't eat anything that is difficult to digest, or you will be kept awake while your body digests it.
Make your bed in the morning and have a place that you enjoy getting into. So that when you do finally lie down, you are comfortable and are able to relax. If your sheets are scratchy, you will have trouble falling asleep. When once you are in bed, find a comfy position, close your eyes, lie still, let the thoughts in your head flow freely, lose awareness and slowly enter the sleep state.
Solve Your Child's Sleep Problems: New, Revised, and Expanded Edition
You Should Also Read:
Living Simply - Improve Your Life with Less Clutter


Related Articles
Editor's Picks Articles
Top Ten Articles
Previous Features
Site Map





Content copyright © 2022 by Tina Razzell. All rights reserved.
This content was written by Tina Razzell. If you wish to use this content in any manner, you need written permission. Contact Tina Razzell for details.