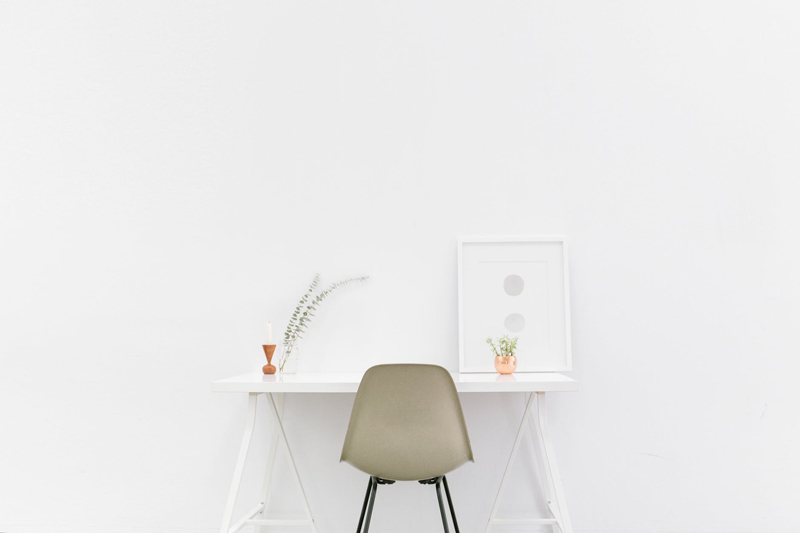 Many people have too much stuff that they want to get rid of. Getting the stuff you don't want out of the house does take some effort. If the things you don't want still have value you may want to sell them, smaller things of less value may be donated and I expect you will have things to be thrown out. Here is a list of ways you can get rid of the stuff you don't need or love and maybe bless someone else with your unwanted items.
Sell them
I suggest things you can get over $10 for are worth the effort of selling. If you are going to advertise something and maybe ship it you want at least $10 for your effort.
Large items
Large items are best sold locally. Sometimes there are local places you can advertise such as coffee shops or community centers, or maybe in the local paper. Many people advertise things for sale online on Craigslist, Backpage or eBay Classifieds. These are all websites designed for selling locally.
Smaller items
Many people sell things they don't want on eBay. The main thing to remember is the cost of shipping. People won't pay $50 to ship an item that only costs $10. Some of the best things to sell on eBay are books as they can be shipped really cheaply by using media mail. Remember to check that electronics really work before you list them.
Garage sales
The easiest way to get rid of a large amount of stuff is to have a garage sale. Aim that the purpose of the garage sale is to reduce the inventory in your home and treat any money you make as a bonus. Don't price the items too high as you don't want to be putting them back in the house at the end of the day. If you have a garage sale with some neighbors you can book a thrift store pick up at the end of the day to take what you haven't sold.
Thrift Stores
If something has value and you decide not to sell it, you can donate it to a thrift store. Many stores will have pickups in your neighborhood frequently, you just need to leave the items on the curb and they will collect your unwanted items. For larger items such as furniture you may need to schedule a delivery.
Freecycle
There are now freecycle groups in most parts of the United States and also in other countries. This is a local group of people who will freely give away the things they don't want any more. You need to join your local yahoo group and read all the rules, then you can advertise stuff you don't want and give it directly to people who do want it. But be careful, you may be tempted to pick up some free items too, so try to get rid of more than you gain!
Trash
There are many things in our homes that are truly trash. All we need to do is look at them and make the decision to move them to the garbage. Somehow we don't. So, get a garbage bag (or even just a grocery bag) and see how many items from your home you can put into it. Then let it leave your home by putting all your unwanted items in the garbage bin.
The trick is little and often. Try and get rid of something every day, or allocate yourself a certain time in the day when you will look for things that should leave the house. Getting rid of stuff is work, but if you make getting rid of stuff a habit it won't end up being such a big chore.
Living Simply - Improve Your Life with Less Clutter eBook
Living Simply - Improve Your Life with Less Clutter from Amazon
You Should Also Read:
Living Simply - Improve Your Life with Less Clutter


Related Articles
Editor's Picks Articles
Top Ten Articles
Previous Features
Site Map





Content copyright © 2023 by Tina Razzell. All rights reserved.
This content was written by Tina Razzell. If you wish to use this content in any manner, you need written permission. Contact Tina Razzell for details.