How to Look Good and Feel Your Best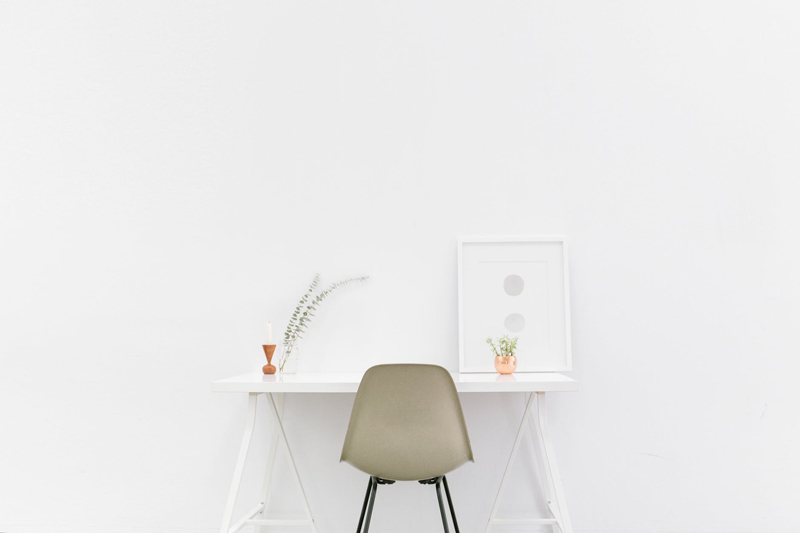 When you look good on the outside, you'll feel good on the inside. When you feel good life seems so much better for you. It's easy to slip and not take care of yourself, so here is a list of ways you can look and feel your best, everyday.
Get dressed first thing in the morning
Even if it's Saturday or your day off, even if you aren't feeling too good, get up and get dressed. Don't lie in bed half asleep all the morning and wake up feeling groggy and then not be bothered to get dressed until 4 in the afternoon. Get up, get dressed and be ready for your day.
Be Expectant
Expect great things, look forward to having a great day and you most probably will.
Always keep your hair looking nice
Get your hair cut frequently, have a good style that you like and it will help with the "feel good" factor.
Wear clothes that feel nice
If you buy clothes that are slightly tight or itchy, you won't be as relaxed during the day as you would if you were to buy well fitting clothes. Choose clothes in a color and style that suits you. Buy fewer and more expensive clothes rather than many cheap items. If you can't afford expensive clothes, visit thrift stores and buy other people's expensive clothing at a lower price.
Reduce the clutter around you
You won't feel good if your home is a pile of clutter. Get rid of anything you don't want, tackle those piles of clutter you look at every day, make your home and your work environment a nice place to be and then you will be happy to be there.
Take time for yourself
We are often so busy that we forget to look after ourselves. Take breaks, treat yourself and that will help you feel good.
Spend time with a good friend
Spending quality time with a close friend will revive your spirits. Plan time for your friendships and nurture them and you will add to not only the quality of your life, but the quality of someone else's.
Read inspirational books and watch inspirational movies
Chicks like "chick flicks" and that's because of the happy ending and the feel good factor. There's nothing like a good cry and then a happy ending, but only if you are female. Males just don't understand.
Drink plenty of water
Getting a lot of water through your body removes toxins that are stored there. Yes, I know it makes you run to the bathroom, but it really is better for your health to drink lots of water all day long.
Exercise
You should be exercising for at least half an hour 6 days a week, and sweating while doing so.
Brush Your Body
Body brushing is a technique that revitalizes your skin, heals your lymphatic system and also makes you feel better. Brush daily.
Retain good posture
Ever seen a bored child in school? They are slouching. Retain your posture and retain your interest in life.
Don't wear old underwear
Don't wear underwear until it falls apart. Treat yourself to new items regularly. If you feel good underneath your clothes, it will reflect how you act in your day.
Know your talents
Know what you can do and what you can't do. Perfect what you can do and delegate what you can't do. Or learn a new skill.
Do something for other people
Selfish people are miserable, look for how you can help others or just make other people's day brighter. Be nice to everyone you meet.
Have a really nice bed
There is nothing better at the end of the day to climbing into a comfy bed with soft sheets and snuggly blankets. You will sleep better and every day you will wake up feeling special. If you can, buy sheets with fine cotton and getting in bed will be a treat you look forward to at the end of every day.
18'' Detachable Long Handle Natural Boar Bristle Brush
You Should Also Read:
Living Simply - Improve Your Life with Less Clutter


Related Articles
Editor's Picks Articles
Top Ten Articles
Previous Features
Site Map





Content copyright © 2023 by Tina Razzell. All rights reserved.
This content was written by Tina Razzell. If you wish to use this content in any manner, you need written permission. Contact Tina Razzell for details.