How to Successfully Organize Your Garage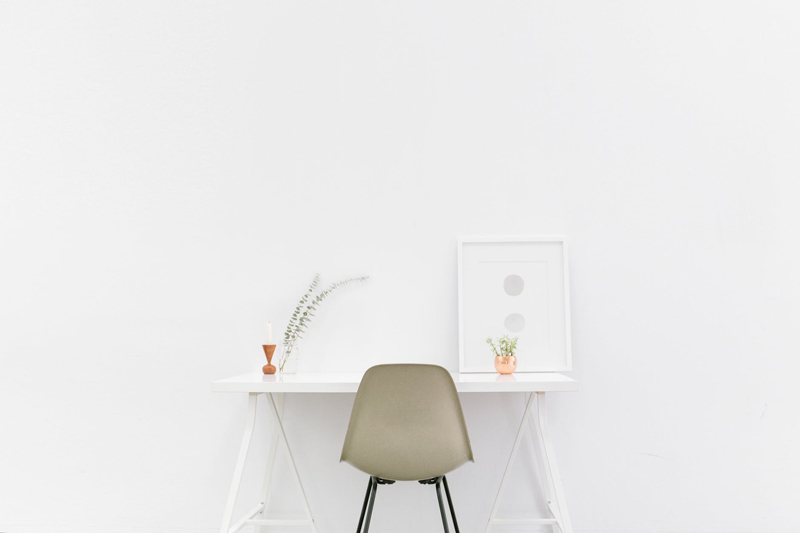 The garage is often the place where we dump many things, and then can't find anything. From things we don't want to stuff we intend to get rid of, the garage fills up easily and then it's a tough task to keep it organized.
If your garage is one pile of total messiness, here are some ways you can clear the clutter and get it organized again.
1. Empty the garage
To seriously sort the contents of your garage, you must first empty it and clean it. This is where you'll need the help of others. Everyone can join together to place things on the driveway next to the garage, or better still, form a human chain and pass things out of the garage. Then sweep the trash out of the garage. If you have a leaf blower, that can be very useful for getting the small particles off your garage floor.
As you empty the garage, put your stuff into three piles: give away, throw away and put away. If you have a lot of trash, you can even rent a dumpster before you start, so the throw away pile goes straight in the dumpster. Then, if you can, put the give away pile straight into your car and when the job is complete, drive to the nearest thrift store and leave it there.
Remember, that less stuff is easier to deal with, and don't put back what you know you won't use in the future.
2. Put everything back in an orderly fashion
When once your garage is clean and empty, you will want to start putting things back in an orderly fashion. Group similar things together, put gardening supplies in one corner, sports equipment in another, and tools and accessories together somewhere else. Don't rush out and buy organizational products too soon. Plan first and then buy. Put the things you use the most near the door where they are easier to reach.
3. Think vertically
The garage has a lot of vertical space that can be utilized very well with many things being hung on the wall or overhead. There are a variety of options such as simple shelving, hooks on the wall, or overhead box storage. Or, to go to the other extreme, you can have a professional fit garage storage space.
Shelves, freestanding or fitted, are the simplest of all garage storage solutions, and shelves combined with boxes can go a long way toward getting your garage space organized. I prefer boxes with lids that are attached rather than having the box separate from the lid because invariably they will get separated. Make sure you label your boxes well in order to find what you are looking for in the future.
The website below has a number of storage solutions for the garage and other places.
Storage Solution
You Should Also Read:
Living Simply - Improve Your Life with Less Clutter


Related Articles
Editor's Picks Articles
Top Ten Articles
Previous Features
Site Map





Content copyright © 2021 by Tina Razzell. All rights reserved.
This content was written by Tina Razzell. If you wish to use this content in any manner, you need written permission. Contact Tina Razzell for details.