Gone Baby Gone Movie Review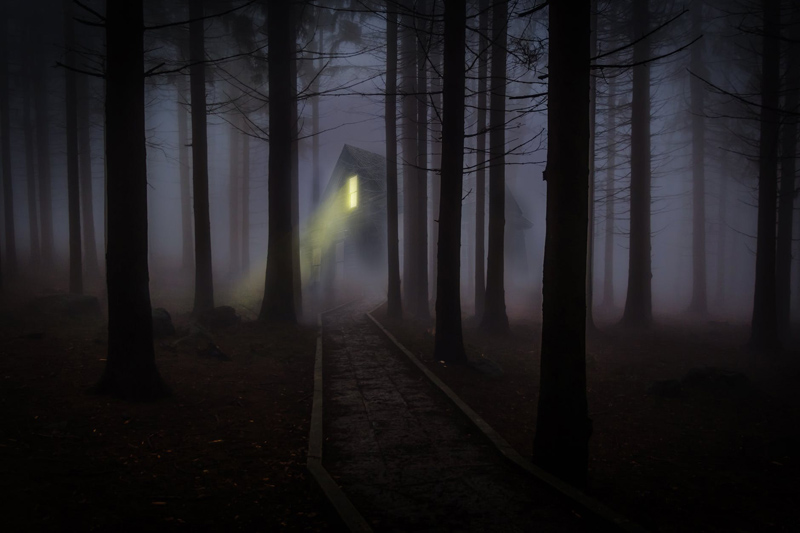 Usually when I continue to think about a mystery movie long after the end credits have rolled, I see it as a good thing. It means I have been intrigued, kept in suspense and enjoyed a satisfying resolution to a cracking mystery. Although there is a mystery, and plenty of tension, in Gone Baby Gone (2007), I can't say that it was a movie I very much enjoyed.

Gone Baby Gone was adapted from the novel of the same title by Dennis Lehane. Making his debut as a movie director, Ben Affleck cast his brother Casey Affleck in the lead role of Patrick Kenzie, a private detective in the city of Boston. Kenzie works alongside his girlfriend Angie Gennaro (Michelle Monaghan).

As the movie opens, the disappearance of four year old Amanda McCready is the lead story on the local television news. Amanda's mother Helene (Amy Ryan) is on camera and one gets the impression that she enjoys being the center of attention. Police Chief Jack Doyle (Morgan Freeman) assures the public that everything will be done to bring Amanda home.

The dilemma that faces both characters and audience as the movie progresses is what kind of home will Amanda be returned to?

Amanda and Helene live in a deprived and seamy area of the city. Helene is involved with drugs, and often leaves Amanda alone while she is out with boyfriends.

Amanda's aunt Bea McCready (Amy Madigan) persuades Kenzie and Gennaro to take the case, since they can connect with people on the mean streets – those who wouldn't help the police.

There are some good aspects to Gone Baby Gone. The plot is complex with many twists and turns to keep the viewer involved. Production design does a convincing job of showing the dark side of Boston society, and the supporting cast is high quality.

My problem with the movie lies mostly with Casey Affleck, and with his character Patrick Kenzie.

Kenzie is the most self-righteous character I can remember seeing on screen. He takes the moral high ground over his vigilante style execution of a very unsavoury character – this is perhaps understandable – but later, when the mystery of Amanda's disappearance is solved, his morality becomes the kind of rigid pomposity that made me want to do him physical damage.

Kenzie is an intensely dislikeable character – at least for me – but I can't say I believe this is due to Casey Affleck's acting ability. Affleck was flat and wooden throughout the movie, and worse – I barely understood a word he said. Was he trying to convey a Boston accent? I have no idea, since all his lines were delivered in a mumbling monotone. When he shouted I could make out what he said, but I had to guess at the rest of his unintelligible speech.

Although proclaimed a star of the movie, Morgan Freeman was in only a handful of scenes, but he effortlessly acted Casey Affleck's socks off.

Gone Baby Gone was worth watching, but is not a movie I would ever want to see again.



Related Articles
Editor's Picks Articles
Top Ten Articles
Previous Features
Site Map





Content copyright © 2023 by Grace Rostoker. All rights reserved.
This content was written by Grace Rostoker. If you wish to use this content in any manner, you need written permission. Contact Grace Rostoker for details.