Adaptec VideOh! USB 2.0 DVD Video Converter Kit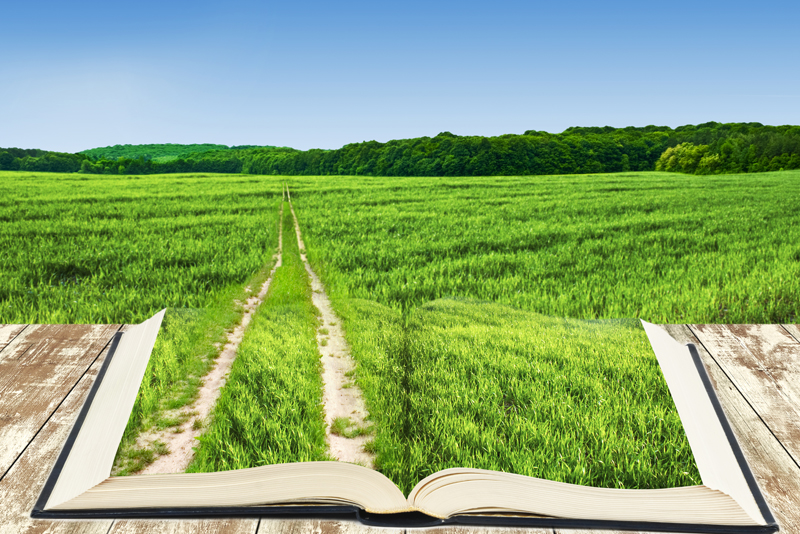 I hope you are all having a great day. Today I would like to bring you a product review by Lisa Shea.
If you're trying to get your VHS tapes into your computer so that you can put the videos onto DVD, this is exactly what you need.
It's actually pretty simple. One end of this device has 3 holes in it. You plug your VCR right into those holes, like you would into a TV. The other end of the device has a USB cable. You plug that USB cable into your computer. You hit PLAY on your VCR. The signal goes out of your VCR into your computer! I use XP and was able to record smoothly without any issue at all.
The Adaptec device comes with Sonic software that lets you read in that video as a variety of file types. While it first comes in as the standard encoded MPG video file, you might want to use this video for other purposes. Their editing software lets you turn those MPG files into AVI files or a variety of other files so that you can use the video segments with just about any video software you might enjoy using. I personally use Roxio's Easy CD & DVD Creator for the actual DVD creation.
The input device is VERY easy to use, just hit PLAY on the VCR and RECORD on the Sonic software. Once you get your entire VHS cassette read into your computer, you can use either the built in software or another package to start adding music, putting on titles, and doing much more! When your creation is complete, create a bunch of DVDs and send them off to family and friends to enjoy!
Not only did the device work wonderfully, but the tech support group was very helpful even when Roxio and other software groups were completely unhelpful. The Sonic guys talked me through exactly how to get everything to work properly, to compensate for the problems the other software I own had. I was able to get my video files just the way I wanted them. I give Adaptec the highest praise for this product.
Note: This is meant to work with the super-fast USB 2.0 connector, but if you don't have a USB 2.0 card, you can still get it to work with the old USB connectors. It'll just run much more slowly.
Another note: This is an electrical signal going from your VHS recorder into your computer. If you use shoddy cables, you're going to get a shoddy signal. Invest in high quality cables if you want a good, crisp image.
Thank you Lisa!


Related Articles
Editor's Picks Articles
Top Ten Articles
Previous Features
Site Map





Content copyright © 2022 by Tina Sansone. All rights reserved.
This content was written by Tina Sansone. If you wish to use this content in any manner, you need written permission. Contact Tina Sansone for details.