Simply Relax with a Paperback Book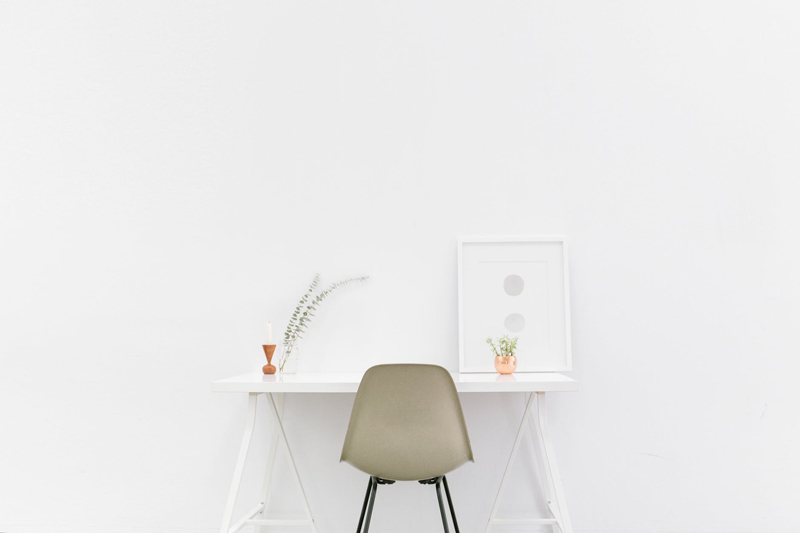 I'm not a big fan of television, I'd rather read a book than watch TV. So, as an avid book reader I'm always looking for great books I haven't read before. In case you like to read as much as I do, I've put together a list of my personal all time favorite books. I hope you find one here you would like to read.
The Thirteenth Tale
In my opinion, this book is a masterpiece of a plot. There are two stories intertwined, one of modern day and the other about 50 years ago. There are strange happenings and mysteries that are wonderfully interwoven in the book.
The Time Traveler's Wife
The premise of this book is that Henry travels in time and is unable to decide where or when he travels, or how long he stays. The interesting thing is that when he travels, he takes nothing with him, and that includes his clothes! I've never found a book with such a unique idea. He has some interesting adventures, including meeting his future wife.
Loving Frank
This is the true story of Frank Lloyd Wright and his mistress, Mamah. In an era where people didn't just run away with another person's spouse, that's exactly what they did. But life was not easy and they were not accepted into society. This is their story.
The Book Thief
This book is written with death as the narrator, and that in itself makes it unusual. The story takes place in Germany during the Second World War on an ordinary street with very extra-ordinary people who just want to live their lives. The book covers the persecution of the Jews, the bombing, Hitler Youth, forced conscription into the army and the atmosphere of the day very graphically.
Room
This book starts with Jack, who is 5, having his birthday in a room he has lived in all his life. The reader starts to ask why Jack has never left the room he shares with his mom. It's clear they are in a kind of prison, but usually in prisons children are removed from their mothers at birth, the reader starts to wonder what the living situation actually is and it is gradually revealed as you read through the book.
The story is told incredibly well from Jack's point of view. I listened to the audio version and to start with I found Jack's voice a little annoying, but when someone else speaks in the book, it is a different voice on the audio. It must be difficult for an adult to get into the mind of a 5 year old, but by the end of the book you will really believe Jack has written his own story.
The Glass Castle and Half Broke Horses
The Glass Castle is the author's own story and Half Broke Horses is the story of her grandmother. Both books are a fairly quick read, and if you read Half Broke Horses first, The Glass Castle will follow on from the end of the first book.
Half Broke Horses is the story of a strong willed woman in the early twentieth century who won't let anything stand in the way of what she wants. Whatever she tries to do, becomes a success. The Glass Castle is the story of a family living in acute poverty and how they move from place to place to avoid debt and how they survive.
The Help
Set in 1960s Deep South, a white woman decides to write a book about the lives of the black women who work as servants in white people's houses. The resulting book is as revolutionary as Uncle Tom's Cabin. The book is very accurate to the struggles of the period. In 2011 this book was released as a very successful movie.
Buy The Thirteenth Tale from Amazon
The Thirteenth Tale
Buy a Kindle from Amazon
Kindle Fire HD 7", Dolby Audio, Dual-Band Wi-Fi, 16 GB - Includes Special Offers
You Should Also Read:
Living Simply - Improve Your Life with Less Clutter


Related Articles
Editor's Picks Articles
Top Ten Articles
Previous Features
Site Map





Content copyright © 2023 by Tina Razzell. All rights reserved.
This content was written by Tina Razzell. If you wish to use this content in any manner, you need written permission. Contact Tina Razzell for details.