Abrigo Luxury Coat Bag Gets Thumbs-up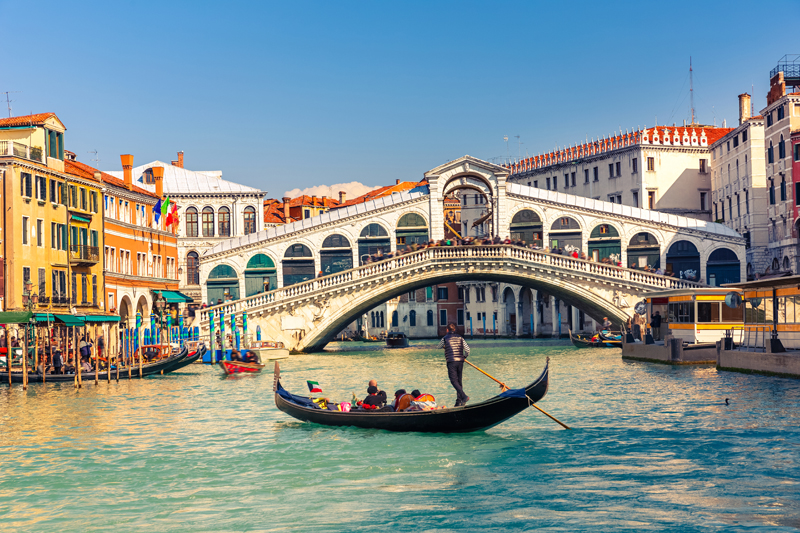 I am always skeptical about new travel gadgets and "solutions" – which tend to be for problems I don't have. But dragging my winter coat around while I'm headed for the tropics in January is a problem that did need solving. And even when I head to another cold climate, there was still the coat over my arm or dragging under the wheels of my rolling bag through the airport and while boarding.

Some people wear their winter coat to the airport and leave room to stow it away in their checked baggage before checking in. Not me. First, I don't check in luggage – I take one roll-aboard and a briefcase. Second, I have experienced enough post-check-in winter flight delays or en-route cancelations that involved my spending the night in a nearby (or not so close) hotel, to know that's not something I want to do without my coat. Awkward and annoying as it is, the coat stays with me until I'm in a climate where I don't need it.

So when Katie Grové asked me to try out her new Abrigo Bag, I agreed with mixed expectations. Would it solve this long-standing problem? Or would it be just another thing to find room for? Airline rules allow one piece of luggage and a handbag or briefcase on board, making anything large enough to hold a coat an extra piece. A coat is also allowed, but would I risk required gate-check of my main bag if I carried it in a container?

I just had a chance to find out. Folded into the size of a fat paperback book and secured with a rubber band (inelegant, but effective), the bag slipped into the top of my briefcase until I reached the security checkpoint, at which time I pulled it out and folded my coat, inside, adding my jacket, scarf and gloves. There is a handy pocket for a wallet on the outside, but mine fits into my briefcase, so I didn't need that.

On the other side of security, I removed my jacket and scarf, zipped the bag and went to slip it onto the handle of my rolling bag. Two snaps are cleverly hidden underneath the pocket, turning it into a strong band to slide over the handle. But the snaps were so tight that I feared ripping the fabric, and finally got them open only after breaking my thumbnail in the effort. Then I had to squeeze with both hands to get one of them snapped again. I clearly didn't need to snap both to keep it securely in place.

Once there it rode securely to the gate, where, sure enough, I was stopped by an attendant because I had a third bag. I quickly zipped it open to show that it was only my coat, which is allowed.

"Clever!" she smiled, and waved me through. At my seat, I again wrestled with the snap, then tossed the coat bag on top of my roll-aboard in the overhead bin. Throughout the flight I never had to worry about my coat while fellow passengers retrieved things from overhead.

Apart from the snap – and it's hard to fault a product for being too strong! – I liked the coat bag and found it useful. The bag was designed by a traveler who saw a need, and its functional design shows it. And it's attractive, in a discreet jacquard of greens, bronze and black (it also comes in a mix with more brown tones), with real leather trim at points that need re-enforcement. For more information, see www.abrigobag.com.



You Should Also Read:
Roll-aboard luggage review
Roll-aboard luggage review


Related Articles
Editor's Picks Articles
Top Ten Articles
Previous Features
Site Map





Content copyright © 2022 by Barbara Radcliffe Rogers. All rights reserved.
This content was written by Barbara Radcliffe Rogers. If you wish to use this content in any manner, you need written permission. Contact Barbara Radcliffe Rogers for details.