Hardy Ground Cover Plants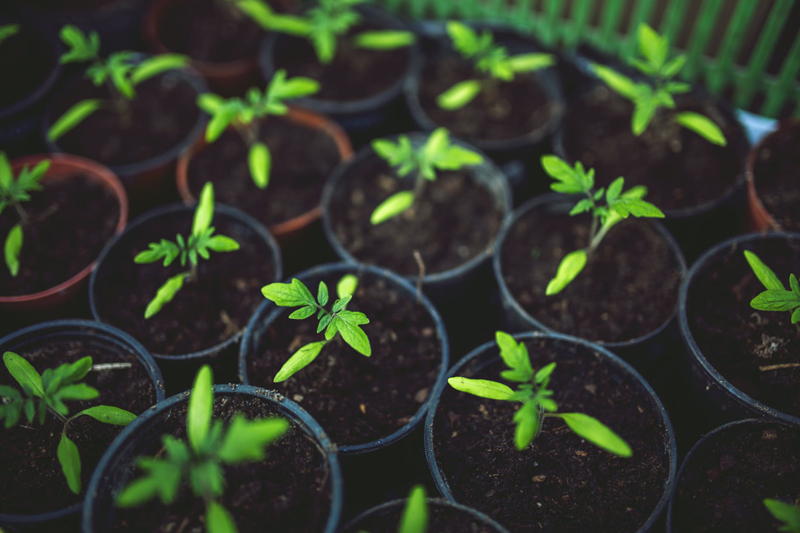 You have flowerbeds, a vegetable garden, and green grass for your lawn. Everywhere you look, the land is thriving with growing plants. Then you look at your stepping stone path. the problem . . .dirt is showing between each stone.

You can fix that problem by planting a few low, growing plants to fill in-between those stones, to soften the harshness. In order to make a wise decision, you need to consider several different things before choosing the right plants. Take into consideration how much light, water, soil and traffic that path is going to have. Grass is good at handling some traffic, but even that can be worn out if walked on constantly. We have two paths worn through our lawn from constantly walking over to my parent's house next door.

Stepping on Thyme

Some of the most forgiving plants that are perfect for heavy traffic areas are from the thyme family. What better plant to add in your walkway. This plant will give you a beautiful fragrance every time you walk across. The ornamental thyme is hardy in zones 5 through 9 and it only grows from one to three inches in height. The leaves are small and gray in color. They are soft and fuzzy, As you walk across them it feels like you are walking on thick carpeting. Ornamental thyme has pale mauve flowers and it begins to bloom in mid to late June. To some, this plant may have one drawback. Bees love the flowers of this plant. Therefore, if you are allergic or just do not like bees, then this is not the plant for you.

History in Thyme

To the Greeks and Romans, thyme was an aphrodisiac. When knights rode into the battle, they had thyme embroidered on their scarves as a symbol of courage. Thyme also has healing qualities. Used back in the time of Egyptian kings and pyramids, they used thyme as an ingredient in mummification. What a historical plant to have growing along the pathways of our yard.

Wooly thyme grows easily and requires little care. It loves full sun and likes having its roots growing in well-drained soil. This plant, once established, requires little watering to keep it growing.

Brass Buttons

Brass Buttons grows in zones four through seven. It grows to two inches in height and grows so thick that weeds cannot break through their barrier. The leaves resemble those of a fern. They are bronze colored with a dark midrib. Brass Buttons are a New Zealand native. They prefer part shade and regular watering when the season is dry. The one draw back on planting Brass Buttons is that it likes to spread. If you want to keep it growing in only one area you will need to block it by putting down a two-inch thick mat.

Blue Star Creeper

If you live in zones five through seven, the blue star creeper is another plant that holds up well when walked on. It blooms in the early summer and has pale-blue flowers. It likes full sun to light shade and well-drained soil. Two drawbacks on this plant. Brass Buttons likes to spread, so you will need to set boundaries if you do not want that to happen. If you live where the temperatures are colder during the winter, the plant will drop its leaves.


Related Articles
Editor's Picks Articles
Top Ten Articles
Previous Features
Site Map





Content copyright © 2021 by Gail Delaney. All rights reserved.
This content was written by Gail Delaney. If you wish to use this content in any manner, you need written permission. Contact Gail Delaney for details.