Dangers of Aluminum Toxicity Part II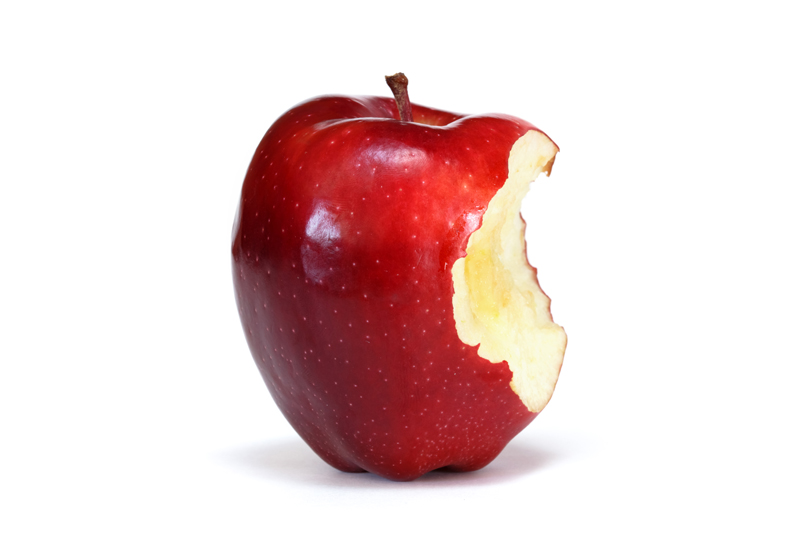 Autopsies on a large amount of people who have died of Alzheimer's disease showed accumulations of up to four times the normal amount of aluminum in the nerve cells in the brain, especially in the hippocampus which plays a central role in memory.

So what products should we be avoiding?

Aluminum Cookware

A study done by the University of Cincinnati Medical Center showed that using aluminum pots and pans to cook tomatoes doubled the aluminum content of the tomatoes, from 2 to 4 milligrams per serving.

Antacids

Many name brand antacids contain aluminum hydroxide.

Aluminum free antacids are also available such as Alka-Seltzer, Alka Mints, Di-Gel tablets, Maalox caplets, Mylanta gel caps, Rolaids tablets, Titralac, and Tums E-X.

Antidiarrheal Products

Watch labels carefully for any mention of aluminum salts.
Products containing loperamide such as Imodium AD usually do not contain aluminum salts.

Buffered Aspirin

Buffered aspirin can contain up to 14.4 to 88 milligrams of aluminum hydroxide or aluminum glycinate. Ordinary aspirin is aluminum free as are many other pain killers.

Containers

Aluminum coated waxed containers, used especially for orange and pineapple juices, cause juices inside to absorb aluminum. Beer and soft drinks that are stored in aluminum cans also absorb small quantities of aluminum. Bottled beverages are better.

Deodorants

Many deodorants and antiperspirants and even some skin powders contain aluminum chlorhydrate. Aluminum in this form is more readily absorbed into the brain via the nasal passages.

Douches
Many popular douche products contain aluminum salts. A homemade version of vinegar and water can be substituted.

Food Additives

Cake mixes, frozen doughs, self-rising flour, and sliced process cheese food all contain from 5 to 50 milligrams of sodium aluminum phosphate per average serving. Baking powder has 5 to 70 milligrams of sodium aluminum sulfate per teaspoon. Starch modifiers and anti caking agents also contain varying levels of aluminum compounds. The processed cheeses used on cheese burgers at fast food restaurants also contain aluminum, which is added to make the cheese melt better.

Shampoos

A number of anti-dandruff preparations contain magnesium aluminum silicate. Watch labels carefully for aluminum lauryl sulfate, which is a common ingredient in many popular shampoo products.



This information is for informational purpose only and is not intended to replace the care or advice of a physician.





Editor's Picks Articles
Top Ten Articles
Previous Features
Site Map





Content copyright © 2023 by Linda Paul. All rights reserved.
This content was written by Linda Paul. If you wish to use this content in any manner, you need written permission. Contact Victoria Abreo for details.