Reuniting Families Dead or Alive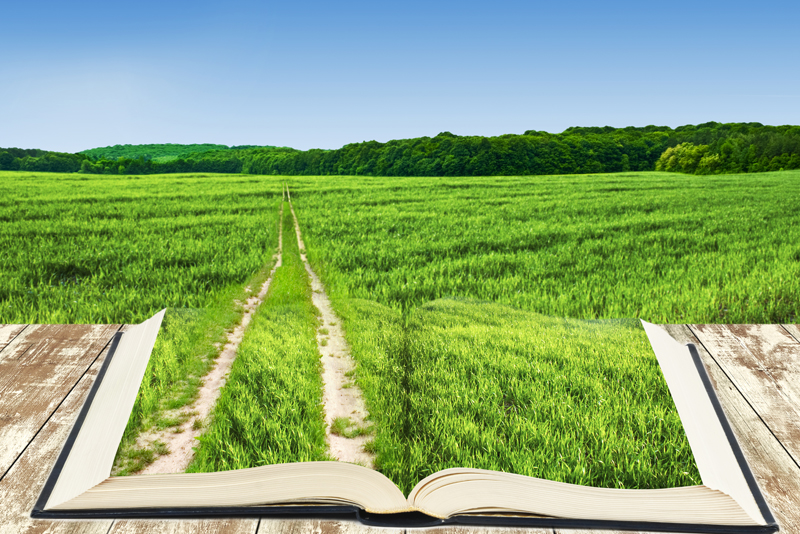 I had an awesome experience this past week. I am helping a friend of mine discover her family roots. Much to the dismay of my friend, Barb, I often volunteer my services at no charge. Just loving having a family to research. As I said in an earlier post, I am a genealogy addict, was not just words, FACT.

Anyways, I had been doing her family and got to where I was hitting bricks. She is African American and was pretty basic research following the census as best I could to the 1870 census. The male lines were pretty easy, but of course the maiden names of gg grandmothers were hard to come by. I had quit working on her lines for the last 3-4 weeks. With school starting back, and knowing I'd see her again, I went back to the lines. Just in that short few weeks, a new posting had been put on Ancestry. One of my brick walls on her grandmother was there, the maiden name. But, some things did not match up, so I was not wanting to just take what she said without proof.

After a couple emails, the researcher on Ancestry cleared up my questions. She was a cousin to my friend and had lost her contact information. They had corresponded a year or so ago and lost touch. It was great to be able to get permission and provide the contact information to this lady and reunite this family. So, not only did I solve a link and add a couple more generations to this friend's family roots, but reunited her and her mom to a cousin. Is it just me, or do others get just as excited over things such as this. My kids just roll their eyes as I tell them of my excitement…LOL

And, although, the money is nice, I feel like I was paid. And it goes to show you, if you are hitting brick walls, just put the family down for a week or so, maybe it will take longer, but eventually someone else might just post something that will help you continue with your research. This just took less than a month, but I've had cases where it was almost 2 years later, and I get an email from a message board telling me someone answered my post I did years before and there is that missing element I so needed to continue.

So, any Fralicks out there from Autauga County, AL, please hurry up and post something I need so I can finally break that Fralick brick wall. LOL. To summarize, I am just as excited to reunite the living as I am discovering a family that has died several years ago.



Related Articles
Editor's Picks Articles
Top Ten Articles
Previous Features
Site Map





Content copyright © 2021 by Tina Sansone. All rights reserved.
This content was written by Tina Sansone. If you wish to use this content in any manner, you need written permission. Contact Tina Sansone for details.