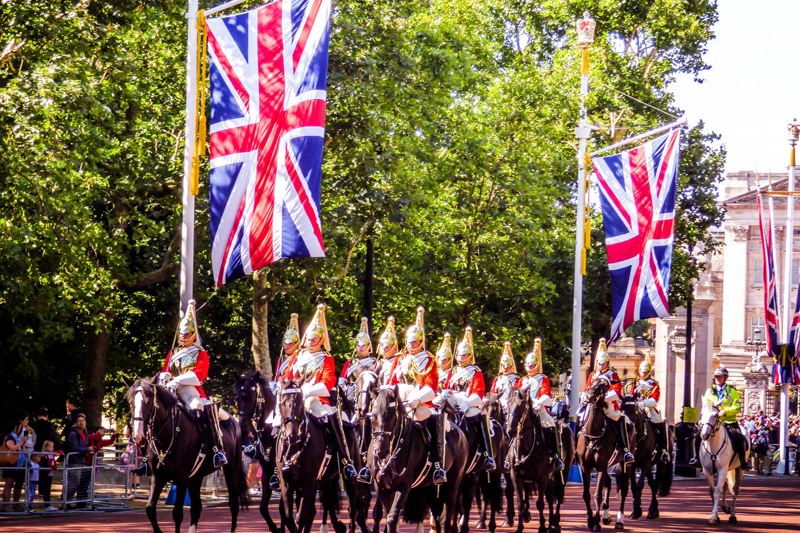 The Paralympic Games owe a huge debt to their founding father, Dr Ludwig Guttmann. Dr Guttmann, who specialised in spinal injuries, had an unwavering belief that sport could benefit both body and mind, could help bring people who were injured back from the brink of despair, could change both patients' perceptions of themselves and shift medical and public thinking about the potential of disabled people.
Guttmann was born in Germany, did his medical training in Poland and moved to England in 1939, having decided that his family would be safer outside Germany following the rise of Hitler. In 1944 he took on the life changing role of running a spinal unit for war casualties at Stoke Mandeville.
1948 saw London hosting the Olympic Games; on the day of the Opening Ceremony Dr Guttman held an Archery competition for disabled ex-service men and women at Stoke Mandeville Hospital. This genesis of the current Paralympics had sixteen competitors in two teams, with the winners gaining a cup in recognition of their success.
The Stoke Mandeville Games grew year on year, initially with participants from other English hospitals participating in a growing number of sports. Yet Guttmann had a vision – that what he had created could become
truly international
- a dream that started to flower in 1952 when a Dutch team joined the games. Other countries began to send teams to an event growing in stature and recognition.
Rome hosted the Olympic Games in 1960, and a week after the main Games the city was the first to hold the Stoke Mandeville International Games outside England. History records this as the first Parlympic Games – an event that had participants with spinal injuries from twenty-one nations competing in a variety of sports including Pentathlon, Swimming, Wheelchair Basketball and Wheelchair Fencing.
Although the Paralympic Games were originally only for people with spinal injuries, other classes of athletes began to compete from 1976 when the Games were open to amputees and people who had a visual impairment. 1980 – the year Dr Guttmann died - saw the introduction of competitors with cerebral palsy.
The London Paralympic Games of 2012 boasted a Paralympic Flame which brought together the four nations of the United Kingdom; flames kindled on mountaintops in England, Northern Ireland, Scotland and Wales were combined in a cauldron at Stoke Mandeville. The Torch then went on a twenty-four hour trip around London, carried in relay by hundreds of torchbearers, before finally reaching the Olympic Stadium. Enlightenment - the spectacular Opening Ceremony – was awash with colour, light, movement, music and – fittingly for English weather – umbrellas. Stephen Hawking, who played a key role in the Opening Ceremony, spoke of using the Games as a platform to show that
regardless of differences between individuals, there is something that everyone is good at
. Words that Dr Ludwig Guttmann would no doubt have echoed, had he lived to see the Paralympic Games return to the country of their birth.
If you enjoyed the music from the Paralympic Games Opening Ceremony you can get your own copy:
You Should Also Read:
Tanni Grey Thompson
Andy Murray Olympic Champion
BBC Radio 4


Related Articles
Editor's Picks Articles
Top Ten Articles
Previous Features
Site Map





Content copyright © 2023 by Asha Sahni. All rights reserved.
This content was written by Asha Sahni. If you wish to use this content in any manner, you need written permission. Contact Sarah V Monaghan for details.