Many Uses of Dryer Sheets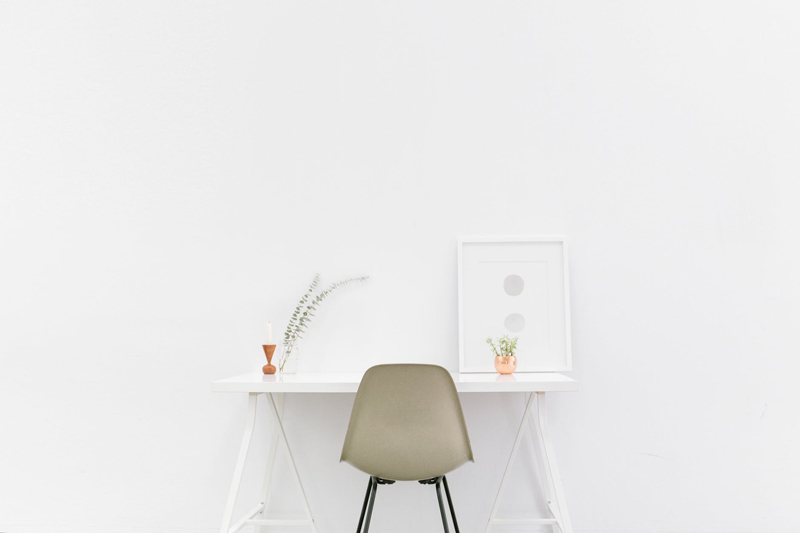 Adding a dryer sheet to your laundry when you put it in the dryer will make your clothes softer and smell nice. Dryer sheets have been with us for a number of years and over that time people have discovered other uses for dryer sheets. Here are some
1. If your old book smells, put a dryer sheet inside the first and last pages, close the book and leave it for a week.
2. The anti-static chemicals in the dryer sheet attract dust. Use your used dryer sheets to dust your house and the dust will cling to them. This is especially useful for computer and television screens.
3. Dust mini blinds with used or unused dryer sheets.
4. Place a dryer sheet inside smelly shoes and leave them overnight. The smell will be gone in the morning.
5. Use a dampened used dryer sheet on your glass shower door to remove soap scum.
6. Dryer sheets clean chrome really well, use them on your bathroom accessories and your car door handles.
7. Dryer sheets repel bugs and small animals. Tuck one in your picnic basket, or near mouse droppings and you won't have problems with small animals again.
8. Before you put clothes in the attic or in storage, put a dryer sheet in the box and it will prevent them having a musty smell when you retrieve them.
9. If your pots and pans have burned food stuck on them, place a dryer sheet in the bottom before you fill them with water and leave overnight. The burned food will come off easily in the morning.
10. Put a dryer sheet in your camping stuff before you store it.
11. If your iron gets dirty, clean it on a low setting with a dryer sheet.
12. Dryer sheets will reduce static cling on clothes. Rub a dryer sheet over your clothes and it will remove pet hair too.
13. Put a dryer sheet in the bottom of a trash can and it will kill any food odor until it's time to take the garbage out.
14. Remove bugs from the front of your car with a simple wipe from a dryer sheet.
15. Put one in the bottom of your child's PE kit. This will reduce the odors until it is time for their annual wash.
Gain Fabric Softener Sheets, Original Fresh, 120 use, 120-count Carton (Pack of 6)
Handy Household Hints from Heloise: Hundreds of Great Ideas at Your Fingertips
You Should Also Read:
Living Simply - Improve Your Life with Less Clutter


Related Articles
Editor's Picks Articles
Top Ten Articles
Previous Features
Site Map





Content copyright © 2021 by Tina Razzell. All rights reserved.
This content was written by Tina Razzell. If you wish to use this content in any manner, you need written permission. Contact Tina Razzell for details.