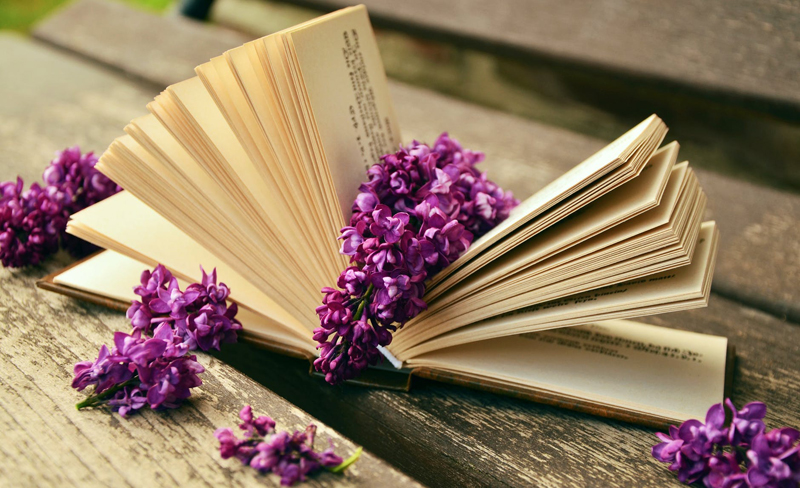 The Blood Lily Chronicles are by far my favorite paranormal genre series. I devoured the first two books that I borrowed from the library then I had to run out and buy the third book entitle Turned. This is one of those series that you HAVE to read in order and all to understand what is going on.
My review of the 1st book is here:
Tainted
My review for the 2nd book is here:
Torn
So my thoughts on the 3rd book, Turned? Amazing as the other 2 books. After reading the first two Lily's actions and thoughts are very scattered which seemed confusing at first I had to remind myself where Lily has come from throughout this storyline. At the opening of this book, Lily Carlyle has obtained the Oris Clef and now faces an agonizing decision about the coming convergence. She has to make one choice: 1) Sacrifice herself to save the entire world or 2) become the Queen of the demons that she is fighting while struggling with this decision. Is she ready to die after all the fighting she has done or can she live forever causing misery upon the Earth? Lily and Deacon spend the first three quarters of the book searching for the last key that will lock all nine of the portals to Hell.
This story is fast paced and full of action. Kenner writes Lily's inner struggle wonderfully. There is a huge shocker about Lucas Johnson (if you read the other 2 books, you know this is the guy who started us on this journey with Lily and her sister). I definitely will not spoil that surprise!! I also liked that Deacon and Lily finally explore their relationship on the romantic side (I won't spoil that one either for you! It will make you happy though when you read it).
Now the final 2 chapters caught me off guard and I got so aggravated when I thought the second to last chapter was the final one. I kept telling myself there was no way Kenner could end it like this, not after all the struggle through all three books to torture us the way the chapter was going. When I discovered there was one more chapter, I was relieved. If you have read any of my reviews in the past you know I have a tendency to be disappointed with the way books end most of the time. This is the rare occasion where I was satisfied with the ending but of course it is left open to maybe a sequel (ok, maybe I am just wishfully thinking/hoping).
I highly recommend these books and the whole series. Just remember to read them from the beginning so you don't get lost and you get to fall in love with all the characters!


Related Articles
Editor's Picks Articles
Top Ten Articles
Previous Features
Site Map



Follow @womenslitbella
Tweet





Content copyright © 2023 by Jeanette Stingley. All rights reserved.
This content was written by Jeanette Stingley. If you wish to use this content in any manner, you need written permission. Contact Jeanette Stingley for details.