Agatha Award Nominees 2008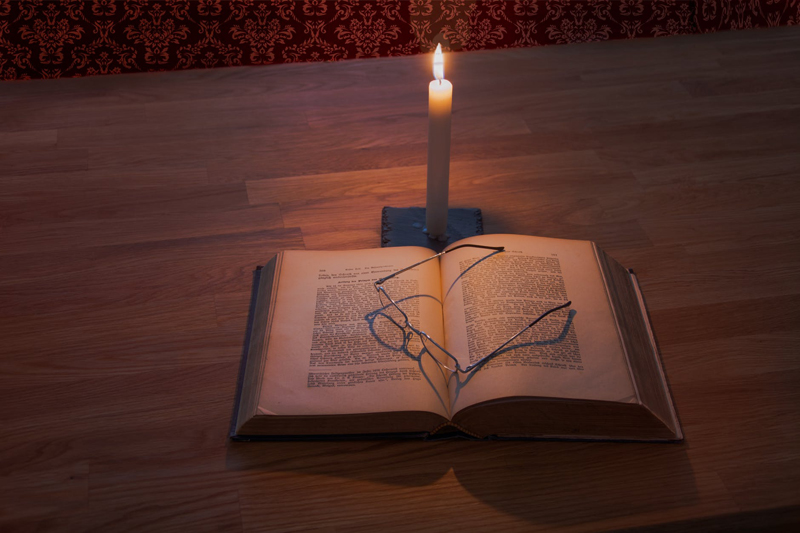 The Agatha Awards are literary awards named after Agatha Christie, the best-selling mystery author of all time. Malice Domestic Ltd created the awards to honor mystery and crime writers who write in the traditional method best typified by Christie and other mystery writers.

The first awards, handed out in 1989, were for the Best First Novel and Best Short Story written in 1988. Three other categories added since then are Best Novel, Best Non-fiction, and Best Children's/Young Adult.

According to Malice Domestic, the traditional mystery is loosely defined as mysteries that contain no explicit sex, contain no excessive gore or gratuitous violence, usually feature an amateur detective, and take place in a confined setting and contain characters who know one another. Novels written in the hard-boiled detective tradition are not considered.

The five 2008 Agatha Award nominees categories recently announced include:

Best Novel
Six Geese A-Slaying by Donna Andrews
A Royal Pain by Rhys Bowen
The Cruelest Month by Louise Penny
Buckingham Palace Gardens by Anne Perry
I Shall Not Want by Julia Spencer-Fleming

Best First Novel
Through a Glass, Deadly by Sarah Atwell
The Diva Runs Out of Thyme by Krista Davis
Pushing Up Daisies by Rosemary Harris
Death of a Cozy Writer by G.M. Malliet
Paper, Scissors, Death by Joanna Campbell Slan

Best Non-fiction
African American Mystery Writers: A Historical & Thematic Study by Frankie Y. Bailey
How to Write Killer Historical Mysteries by Kathy Lynn Emerson
Anthony Boucher, A Bibliography by Jeff Marks
Edgar Allan Poe: An Illustrated Companion to His Tell-Tale Stories by Dr. Harry Lee Poe
The Suspicions of Mr. Whitcher by Kate Summerscale

Best Short Story
The Night Things Changed by Dana Cameron, Wolfsbane & Mistletoe
Killing Time by Jane Cleland, Alfred Hitchock Mystery Magazine - November 2008
Dangerous Crossing by Carla Coupe, Chesapeake Crimes 3
Skull & Cross Examination by Toni Kelner, Ellery Queen Mystery Magazine - February 2008
A Nice Old Guy by Nancy Pickard, Ellery Queen Mystery Magazine - August 2008

Best Children's/Young Adult
Into the Dark by Peter Abrahams
A Thief in the Theater (A Kit Mystery) by Sarah Masters Buckey
The Crossroads by Chris Grabenstein
The Great Circus Train Robbery by Nancy Means Wright

In the past, Lifetime Achievement Awards have gone to such writers as Phyllis A. Whitney (1990), Mary Stewart (1996), Dick Francis (2000), Tony Hillerman (2002), and H.R.F. Keating (2005).

Malice Domestic holds a yearly awards convention in the Washington, D.C. area. Attendees are provided a ballot listing each category's nominees and vote by secret ballot. The winners are announced at the Agatha Awards banquet.


You Should Also Read:
Agatha Christie
Alfred Hitchcock Mystery Magazine
Ellery Queen Mystery Magazine


Related Articles
Editor's Picks Articles
Top Ten Articles
Previous Features
Site Map



Follow @MysteryBooksEd
Tweet



Content copyright © 2022 by Edie Dykeman. All rights reserved.
This content was written by Edie Dykeman. If you wish to use this content in any manner, you need written permission. Contact Edie Dykeman for details.