Power Dressing - The Return of Fierce Fashion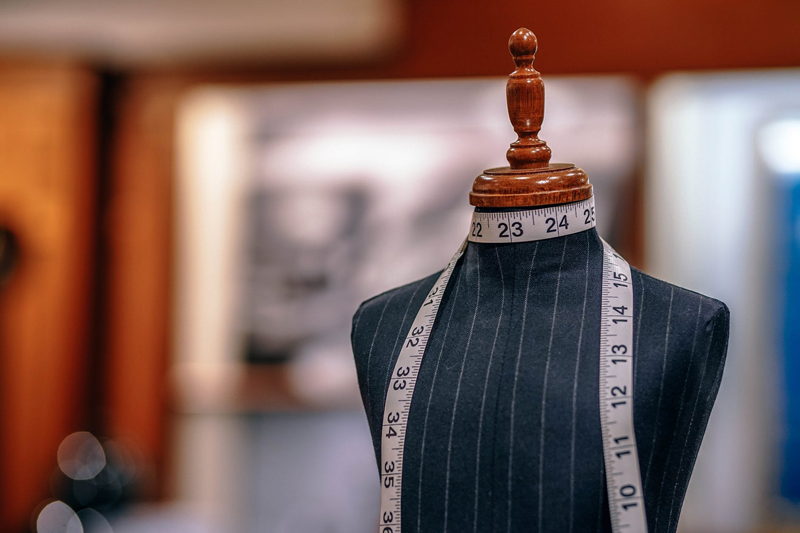 These days we're getting lazy with our work-wear. There aren't that many occasions which require we wear a full tailored suit with crisp shirt anymore. Most jobs today only require we look smart, which no longer means formal – a pair of black trousers and a neat top will usually suffice for the boardroom and some of us may get away with donning smart jeans or even (shock horror) a pair of flats to the office.

We've well and truly pushed the boundaries in the workplace, asserting our rights to wear skirts of all lengths, colourful tops and pretty shoes – but whatever happened to power dressing? With city slicking ladies leading the trend for fashionable work-wear, suits have quite simply become dull and promptly ditched in favour of more glamorous work-wear.

But a new kind of power dressing has emerged in recent months providing a stylish alternative to the classic work suit. The androgynous look has been keeping ultra-feminine fashion in check on the catwalk this season, seeing a trend towards nipped tailoring and bold, brash statement dressing – changing the way we dress for the office forever.

Whilst following all the current trends in the office is fun and fashionable, it also breaks the boundaries between work and play and like it or not, unless you work in the fashion industry, your boss will appreciate the smart and serious look rather than the ultra glam girl persona you may lead out of hours!

Power dressing may sound scary but it needn't be if you carefully balance your look. Sometimes you might want to look fierce in front of colleagues and at others you might want to appear understanding and warm, so why not match your look to your work mood and start making big impressions through your clothes…now that's power dressing.

Whether you're trying to win over a stubborn client or wanting to impress the rest of your colleagues with your ideas, the key is to choose clothes that ooze confidence. Feel confident as well as look it by choosing slimming styles that you feel comfortable wearing. Power dressing demands a fearless attitude which you'll never convincingly achieve if you don't like what you see in the mirror in the morning.

Choose trousers if you're unsure of baring your legs and leave the killer stilettos at home if you fear toppling over in the boardroom. Combine subtle pinstripe, slim leg trousers with pointed heels for a feminine, slimming look. Always wear high heels but opt for a chunkier heel rather than a stiletto for stability and a perfect, confident walk. Pick jackets and blazers that are nipped in at the waist to create flattering curves and choose bold colours to wear underneath– weak pastel shades are the power dresser's major fashion faux pas; beige is anything but brave – choose an ambitious red or empowering orange.

If your not sure about colour, embrace monochrome which is big business this season. Experiment with tailoring that features white lining and pinstripes, or simply add chic to a black suit with a thin white belt or bright crisp shirt.

Never wear anything too detailed or patterned when power dressing (you want to be bold – don't let your clothes steal the show). Choose straight, classic tailoring, smart, high-waisted pencil skirts or trousers and find a style that you feel most confident and comfortable in. Always keep accessories to a minimum choosing silver jewellery for subtle sparkle and a subtle leather tote or handbag to finish your confident, empowering and fashionably fierce look.



Related Articles
Editor's Picks Articles
Top Ten Articles
Previous Features
Site Map





Content copyright © 2023 by Vicky Talbot. All rights reserved.
This content was written by Vicky Talbot. If you wish to use this content in any manner, you need written permission. Contact LaTeisha Clément for details.