Making an Afghan Without Buying More Yarn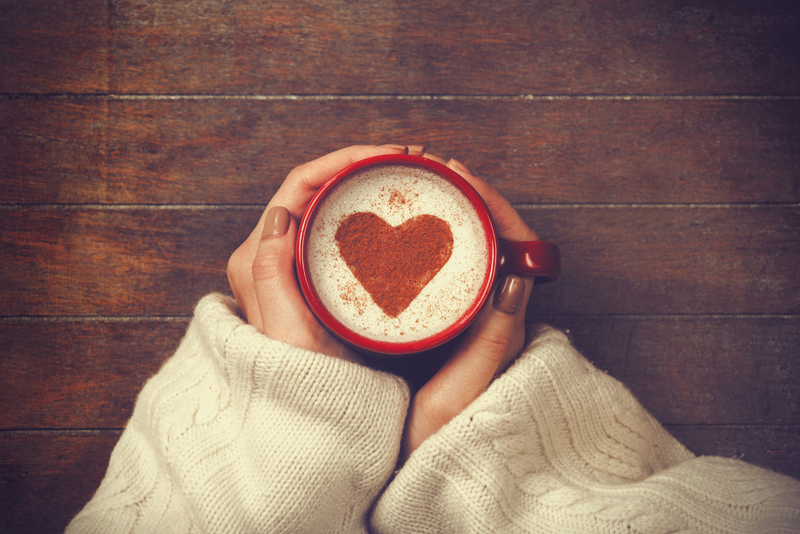 When you look around you and see piles, boxes, bags, baskets, or tubs full of yarn many things may strike you other than chaos. One thing that may occur to you is the joy the yarns in the stash bring you. This review will help you remember why you bought the yarn in the first place. Second, if you are cutting back on your purchases or just want to use what you already own, this is a time to revisit that yarn, especially the yarn you bought without a specific project in mind, and see if you have enough to make a blanket.

Blankets come in all different sizes and that is why making a blanket is the perfect stash busting project. You can combine leftover yarn, yarn you bought because you fell in love with it, and yarn that you do not want to use for it's intended purpose. Then create a plan (or not) and start knitting. One thing I recommend that you do is check the laundry instructions, for example, in one blanket do not put in hand wash only fiber with dry-clean only fibers. The weight will not matter as much, since you can double up thin fibers or just live with different weights on portions of your blanket.

While considering your blanket you can use a pattern or you can go completely free form, you could make stripes or squares, and you could combine the squares as you go or assemble later (later assembly would make the project more portable). You are only limited by your imagination. Chances are you are drawn to certain colors when you purchase yarn randomly, therefore the yarns in your stash will probably go together with some adjustments. If you have a color that is discordant, you may still be able to use it, but not in large quantities.

If you need inspiration, you may want to check out stitch pattern books, books on modular knitting, color books. Some examples are; Barbara Walker's Learn to Knit Afghan Book, Ginger Luters Modular Magic, and Knit to be Square by Vivian Hoxbro. Whatever you decide this is a great way to use up some of your stash and create a large, medium or small blanket. It can be a way, if you make squares, to try out new techniques.

Oh, and it will clear up some space to store any new purchases you make this year.
You Should Also Read:
Review of 101 Stitches
How to keep your yarn safe and stored


Related Articles
Editor's Picks Articles
Top Ten Articles
Previous Features
Site Map





Content copyright © 2018 by Marjorie Colletta. All rights reserved.
This content was written by Marjorie Colletta. If you wish to use this content in any manner, you need written permission. Contact Korie Beth Brown, Ph.D. for details.