Breast Cancer Treatment News iPhone App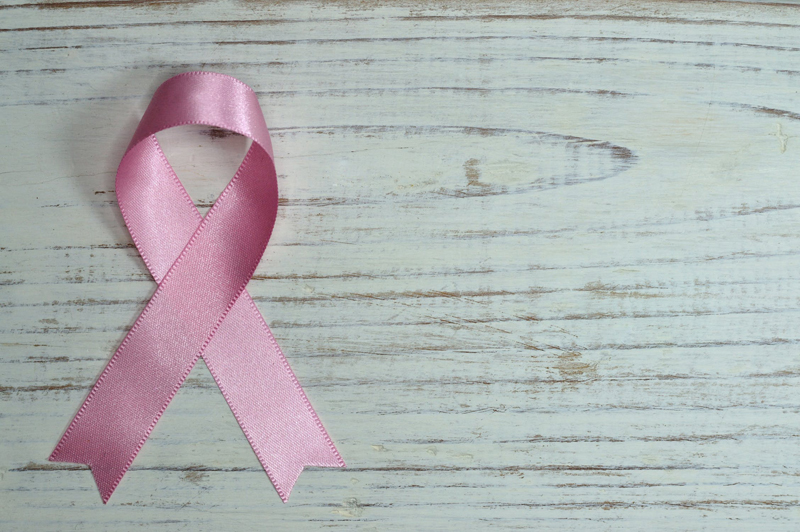 As concerned patients, we all try to stay on top of the news regarding breast cancer research. This is a daunting task, to say the least. In utter frustration, it's easy to throw up our hands and say, "Enough already! Just
find a cure!
"
Wouldn't it be great to have the latest information at our fingertips, all in one place? Information that is up-to-the-minute and reliable? Well now we can, thanks to
Breast Cancer Treatment News
, a new iPhone app created by Richard Zmuda, of Severna Park, Maryland. Mr. Zmuda has been at the forefront of breast cancer advocacy since losing his wife to the disease in 1997. His dedication to the cause has helped thousands of patients and their families make informed, and often life-saving, decisions concerning their beast cancer treatment.
According to Mr. Zmuda, "Breast Cancer Treatment News is an invaluable resource for breast cancer patients and their families, providing daily summaries of the very latest advances in breast cancer research and treatment options. All of the articles are sourced directly from peer-reviewed medical journals and major medical research institutions to guarantee the extraordinary quality of the content."
Sound interesting? It is! And even more than that, what I've found from reading this digest is a new sense of hope. Like many of you, I contribute my time, energy and money to support breast cancer organizations and causes I believe in. I know they do good work. But sometimes it's hard to believe we're moving forward at all. Learning about the innovative research being done is helping me to sustain my belief that sooner, rather than later, breast cancer will be a tragedy of the past, but no longer a threat to the future.
Here are excerpts from some of the recent Breast Cancer Treatment News articles:
Risk of Breast Cancer Recurrence May Depend on Treating Surgeon: Ductal carcinoma in situ (DCIS), or non-invasive breast cancer, is typically treated with either breast-conserving surgery—with or without follow-up radiation—or mastectomy. The treatment choice depends on clinical factors, the treating surgeon, and patient preferences. Long-term health outcomes (disease-free survival) depend on the treatments received. According to a study published in the Journal of the National Cancer Institute, however, health outcomes also are associated with the treating surgeon.
. . .
Peptide Delivers 1-2 Punch to Breast Cancer: Researchers at Wake Forest University Baptist Medical Center (WFUBMC) have discovered what may become a new weapon in the fight against breast cancer. For the first time, a peptide found in blood and tissue has been shown to inhibit the growth of human breast tumors in mice, according to a study published in the journal Cancer Research. . . .
Early Investigations Promising for Detecting Metastatic Breast Cancer Cells: Research by engineers and cancer biologists at Virginia Tech indicates that using specific silicon microdevices might provide a new way to screen breast cancer cells' ability to metastasize. Their work was published in the journal Biomaterials.. . .
The list goes on, but this gives you an idea of the caliber of information you'll receive. Whether you file it away for future research, or simply let it float through your consciousness as inspiration, never forget that knowledge is power!
Breast Cancer Treatment News iPhone App
You Should Also Read:
Breast Cancer Boot Camp


Related Articles
Editor's Picks Articles
Top Ten Articles
Previous Features
Site Map



Follow @PinkRibbonNews
Tweet



Content copyright © 2023 by Gail Armanini. All rights reserved.
This content was written by Gail Armanini. If you wish to use this content in any manner, you need written permission. Contact Gail Armanini for details.