Shopping for Back-To-School Bargains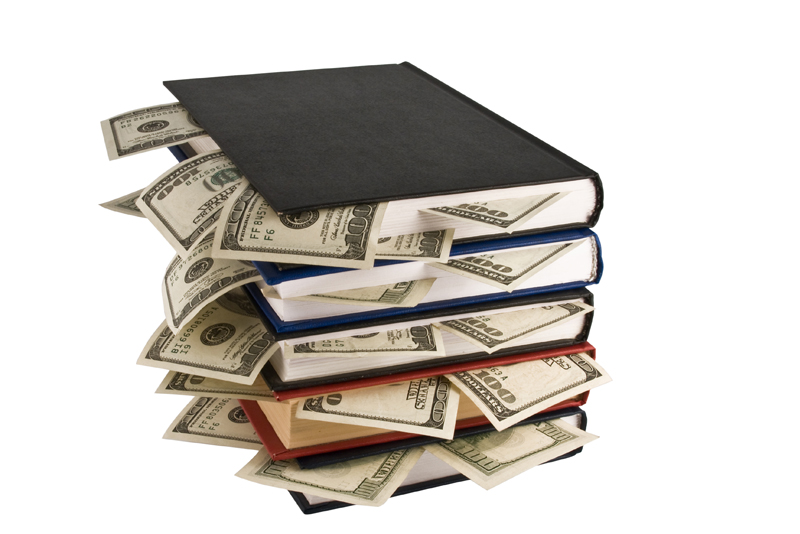 It is never a more advantageous time to be buying back-to-school clothing and supplies. There is a plethora of excess inventory and bargains abound for organized, focused shoppers willing to scour around and be creative. Shopping in this recessionary climate is going to be driven by need rather than impulse as an increasing number of families find themselves having to constrain spending and look for creative ways to "fill-in-the-gaps" for this year's school wardrobe and supplies.

When it comes to purchasing clothing for the new school year, the goal should be on getting the maximum wear. Generally speaking, stick to quality brands on staple clothing items as they are more durable, look and wear better longer even after a multitude of cleaning cycles. Inexpensive generic brands are great for general items such as hosiery, winter gloves and mittens, and school and stationary supplies.

Before going shopping, take time with the kids to do a complete inventory of their closets. Make decisions together about what is still usable, what needs to be discarded and what items are priorities in terms of purchases. Kids should be able to select most of their wardrobe since they will be wearing the clothes. Shopping with kids should be focused on teamwork and negotiation. Children, particularly teenagers, should be given a vital role as decision-makers as this encourages their ability to find innovative solutions to managing money and become more knowledgeable consumers. It also enables them to become more autonomous. Let the kids understand the family budget. Get their perspective and input. Older children should be allowed to contribute a small portion of their allowance for back-to-school purchases and become actively engaged in the shopping process. Give them the opportunity to find and clip coupons and do comparison shopping.

For Clothing:

1. Buy specific clothing staples in bulk for additional savings. Take your calculator to keep track of how much you are saving.

2. Consignment shops can be a "treasure trove" in terms of variety, styles and most importantly, price. Quality designer pieces at more affordable prices may be of interest to teenagers or college students.

3. Do not buy everything at once. Clothing and footwear can be bought throughout the year saving you time and money. There will be even more sales in the fall and winter. Focus on one priority at a time such as school supplies or shoes.

4. Get a head start on all sales; door-buster, early bird previews, summer clearances, etc.

5. Have a coupon swap.

6. Hold a back-to-school clothing swap. For kids who are active in school sports or bands, holding swaps can help reduce costs.

7. Limit trendy items.

8. Repair any clothing that can still make it for one more season.

9. Save money on gas by having a back-to-school shopping trip with other families. Carpooling will give you a chance to exchange ideas and tips with others.

10. Shop at closeouts and large outlets. Try to pick up clothes for next year. Many retailers are offering price matching and some offer store savings programs.

11. Shopping at drugstores is not just for school and stationary supplies. Large drugstores also sell socks and other smaller, miscellaneous apparel.

12. Shopping online can often yield additional savings. Check the websites of your favorite retailers for any extra discounts and offers.

For School Supplies:

1. Backpacks, lunchboxes and other essentials can be found all year round, often at reduced prices, so plan accordingly.

2. Do a complete inventory of stationary supplies and small electronics that you currently have. Often, you may just have to purchase a few more notebooks, binders, pens, pencils, markers, etc.

3. Dollar stores are great for school and miscellaneous supplies. Drugstores are continually expanding their range of merchandise and it is possible to purchase items at tremendous discounts.

4. Shop large arts and crafts stores for greater variety. They may also offer special incentives or promotions.

Save all receipts in order to keep track of how much you are spending and saving.



Related Articles
Editor's Picks Articles
Top Ten Articles
Previous Features
Site Map





Content copyright © 2023 by Reshma Vyas. All rights reserved.
This content was written by Reshma Vyas. If you wish to use this content in any manner, you need written permission. Contact Sandra Baublitz for details.