Winter Savings On Drugstore Bargains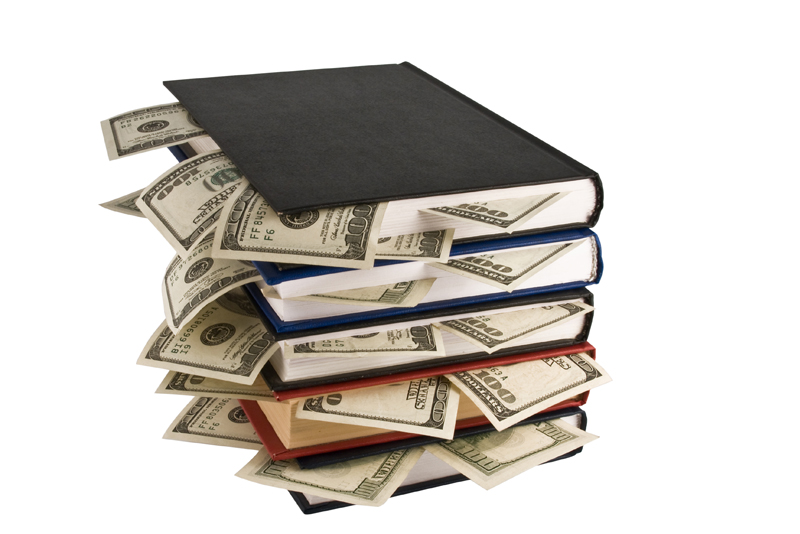 For savings-minded consumers, the short transitory period after the holiday season and during the first few months of the New Year is an ideal time to take advantage of winter clearance sales at their favorite retail stores. Regardless of whether you are shopping for the kids, next year's holiday gifts or items for the home, you will also not want to overlook the seasonal savings opportunities at major drugstore chains. During this time of year, drugstores, like many brand retailers, are busy marking down existing merchandise, in some cases, substantially, in order to clear old inventory, thereby creating a lucrative opportunity for consumers wishing to save on essential personal and household products.

Sales that draw keen interest are:

• A "bonus bucks" type promo which is rather interesting (something like "spend $30 bucks and get $10 extra bucks when you buy "these" products."). There will be a selection of eligible products from which to choose. A limit per household among other restrictions and/or terms may apply.

• Any type of bulk savings incentive is generally popular. These sales are usually stated as "2 for $4", "2 for $5" or "3 for $10."

• Coupons that you may be able to use in conjunction with other sales promotions.

• Promotions that are geared towards specific products such as "buy one get one free" or "buy one and get 50% off on the second item." Generally, in this type of sales promotion, the additional item must be of equivalent or lesser value.

• Specially marked clearance items or "great deals" available in store or exclusively online.

• "Store advantage sales." This type of promotion can offer additional savings on specific purchases if you use your store card. Also, check for instant in-store coupons if applicable.

Saving Means Careful Selection!

The wide array of seasonal and/or ongoing drugstore sales and promotions can help you stock up on products that you frequently use and can adequately store in your home. It is only a bargain, if you really need it and use it. For bulk sales incentives, it is crucial to compare the size and calculate the unit cost to ascertain how much you truly saving.

Compare various promotions and combine sale purchases from all stores for maximum savings. You can also take advantage of sales to try new brands or products. Depending on the sales promotion, you may be able to obtain a greater discount on some canned goods, snack foods or household products which rival savings at your local supermarket or shopping warehouses.

Before proceeding to the checkout:

1. Review your selections.

2. Calculate the cost for each purchase and factor the additional savings from the promotion.

3. Total your purchases.

There are specific categories of products that have a broad consumer appeal and should be tracked for special sales and discounts. Cosmetics, health and wellness items, household and skin care products are usually in high demand and enjoy competitive pricing.

Here is a quick guide to track specific products for sales and specials:

Beauty, Skin Care And Personal Care: anti-aging, cleansers, cosmetics, moisturizers, foot care, hand and body lotions, hair care, nail care, assorted grooming, hygiene and personal care items. Some of these may be part of promotional sales such as buy one get 50% off the second item.

Food: candy, cocoa mix, and coffee. Other items include bottled water, cake and brownie mixes, canned foods, carbonated beverages, cookies, granola bars, nuts and other snack foods, frozen foods and pet food.

Health: baby and child care, home health/fitness, personal wellness, vaporizers and vitamins.

Household: batteries, cleaning accessories and supplies, detergents, dishwashing liquid, disposable paper towels, facial tissue, furniture polish, garden/outdoor décor and planters, hardware, light bulbs and pet accessories.

Other miscellaneous merchandise of interest include children's books, coloring books, computer accessories, digital cameras and accessories, hosiery for children and adults, novelties and seasonal items, school supplies and stationary and small electronics.

Keeping track of various drugstore sales requires extra effort. However, it can "pay-off" significantly in terms of savings in the long-run. Be certain to note the expiration date for the promotion and/or coupons so that you do not miss the sale!


For informational purposes only and not intended as advice.


Related Articles
Editor's Picks Articles
Top Ten Articles
Previous Features
Site Map





Content copyright © 2023 by Reshma Vyas. All rights reserved.
This content was written by Reshma Vyas. If you wish to use this content in any manner, you need written permission. Contact Sandra Baublitz for details.