Buying Insurance For A Classic Car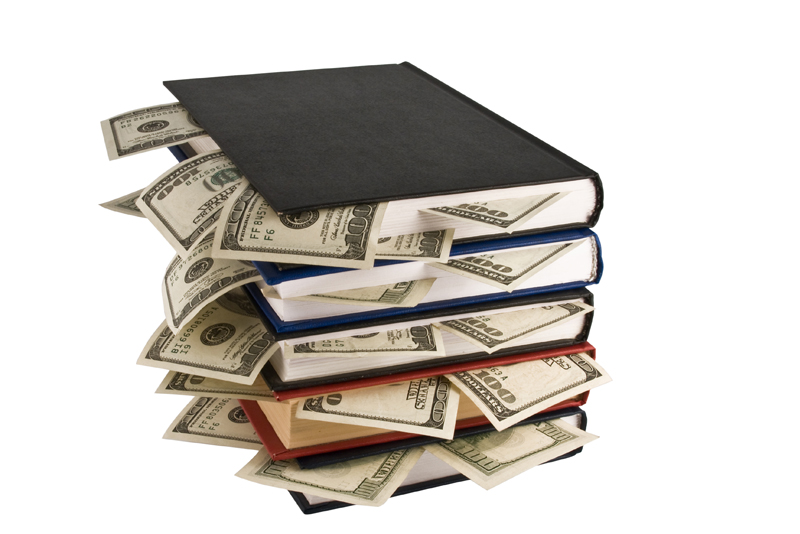 Classic cars require special insurance and the process is not as simple as one would initially assume. One rather noteworthy aspect of auto insurance is the principle that traditional car ownership results in depreciation of the vehicle over time. However, with classic cars, the reverse is true; the underlying idea that the automobile will likely increase in value over time.

Choosing the right insurance carrier is paramount since not all cars will necessarily be defined as a "classic" or qualify for coverage. What defines a classic car? This can be rather contentious. Some define classic cars as those manufactured between 1925 and 1948 per The Classic Car Club of America. A car can also be described as a "classic" if 25-30 years have elapsed since its year of manufacture. Cars that are at least 15 years old may also qualify as a "classic cars." More relevant, however, is how the insurance company (and this may vary according to the insurance provider) defines a "classic car." An insurance company may assign a range of criteria which the vehicle must meet in order for it to be deemed a "classic." It is therefore prudent, before making a purchase, to consult with insurance companies that the automobile in question actually qualifies for coverage as a "classic car." Classic car insurance companies differ tremendously as to the types of categories and niche markets they cover such as antique cars, antique tractors, "modern classics", rare or exotic cars, limited production cars or race cars.

Key Points Pertaining To Classic Car Insurance:

• It cannot be your primary vehicle. The insurance company will require proof that you have a properly insured vehicle for daily use. The usage of the classic car is generally limited to "pleasure driving." There may also be additional stipulations regarding the care and use of the vehicle in shows and club events. Some insurance companies are more flexible with regard to usage.

• Mileage restrictions. The mileage limit varies with the insurance company (typically about 1000-2500 miles and in some cases, 5000 miles per year). Some insurance companies do offer a "flexible" mileage usage option.

• The driver must have a clean driving record.

• Driving experience requirement which can vary from 5 to 10 years minimum.

• Generally, classic car drivers cannot be under 25 years of age although this can vary as some insurance companies have lowered the minimum driving age. Some specialty insurance carriers, however, require the driver to be at least 30 years of age.

• The car must be stored in a secure, locked garage.

• The car cannot be used for commercial transportation, business use, driver education or racing.

• In some situations, a vehicle inspection may be required per the insurance company.

Evaluating The Insurance Policy

• Research the various insurance carriers and check their ratings. Purchase only from a top-rated and reliable company with an excellent track record.

• Compare insurance plans. Inquire about customized or special coverage options.

• Review liability limits.

• Analyze coverage for vandalism and/or theft.

• Inquire about any discounts (e.g., multi-car discounts).

• Despite the lavish attention and meticulous care classic car enthusiasts bestow on their vehicles, it is somewhat surprising how many are unaware of the need for specialty insurance, thinking that somehow conventional auto insurance will suffice. Be certain that you understand the 3 types of value: the actual cash value, the stated value and the agreed upon value. Depending on certain factors and the type of car, some policies are written on a stated value basis. By and large, many classic car owners prefer agreed upon value. The agreed upon value refers to the amount of money that will be paid to you in the event that the vehicle is determined to be a total loss (check with the insurance company).

• Is it possible to insure the vehicle while it is undergoing restoration?

• Additional coverage (e.g., for towing and labor expenses or spare parts).

Helpful Resources

American Collectors Insurance
Black Book USA
Grundy Worldwide
The Classic Car Database
The Classic Car Club Of America
Old Cars Report

For informational purposes and not intended as advice. While every attempt is made at accuracy, the author does not claim that content is free of factual errors. Links provided as a courtesy and do not imply endorsement.




Related Articles
Editor's Picks Articles
Top Ten Articles
Previous Features
Site Map





Content copyright © 2023 by Reshma Vyas. All rights reserved.
This content was written by Reshma Vyas. If you wish to use this content in any manner, you need written permission. Contact Sandra Baublitz for details.