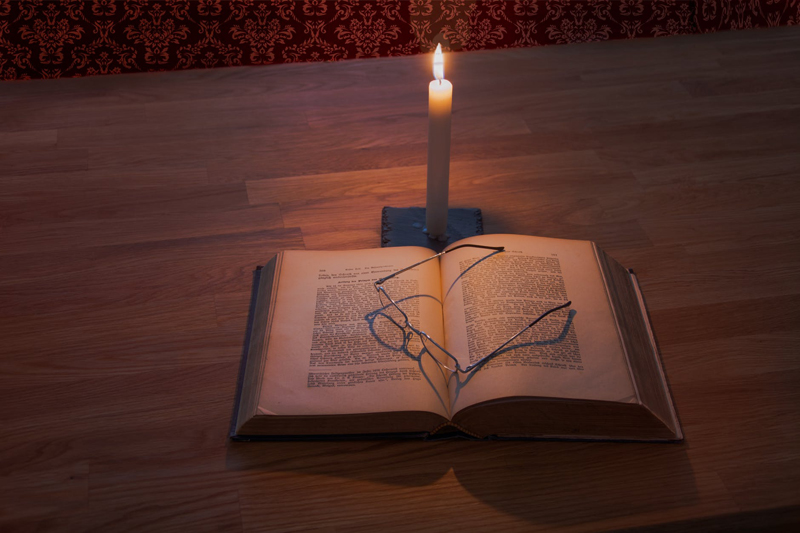 Kinesics expert Kathryn Dance finds herself in an unenviable position. She must get into the head of Daniel Pell, a convicted murderer currently serving life in a maximum security prison. Pell fancies himself as another Charles Manson, called "Son of Manson" by the press. He gathers a family of believers around him and has them do his bidding, carrying out horrific acts while mesmerized by the master manipulator.

Pell is serving life in prison for the slaughter of a wealthy family including both parents and two of the three children. One child, a nine-year-old girl, escaped the slaughter because Pell did not see her sleeping in her bed surrounded by toys. She became known as the sleeping doll by the media.

While Pell is temporarily held at the county jail during the interrogation process, he manages to escape. The rest of the book dwells on his escape, the surviving members from his long ago family, and the mental and psychological games he uses to manipulate people. Dance uses every resource available in her attempt to recapture Pell before he can cause further harm. Along the way, others who have come under his spell are discovered, a cold case resurrected, and the young survivor sought so that she can be protected from further harm.

This is the second Kathryn Dance novel I have read. It is also the most difficult. Jeffery Deaver is proficient at setting a scene and getting into the mind of a master manipulator. While Dance manages to hold her own while interviewing Pell, the reader feels the force of his mental acuity.

Deaver is also able to help the reader understand how someone like Pell can gain control over another person. It is a rough story to read, with plenty of violence, but it is a story that fans of the psychological thriller will certainly want to peruse.

The Sleeping Doll is a long book at 580 pages and not suitable for younger readers. Many will find the topic harsh, but those who are interested in this type of thriller will find the story taut and disturbing and the writing excellent. This is the kind of story that stays with a person long after the book is finished. The twists and turns keep the reader engaged, knowing that as long as Pell is on the loose, more lives are going to be adversely affected.

The Sleeping Doll was first published in 2007. The copy I reviewed was recently given to me by a friend. I will definitely seek out other Jeffery Deaver novels.

This book is available at Amazon.com by clicking on the link below.




You Should Also Read:
Roadside Crosses
Second Sight
The Red Dahlia


Related Articles
Editor's Picks Articles
Top Ten Articles
Previous Features
Site Map



Follow @MysteryBooksEd
Tweet



Content copyright © 2022 by Edie Dykeman. All rights reserved.
This content was written by Edie Dykeman. If you wish to use this content in any manner, you need written permission. Contact Edie Dykeman for details.