Bach Flower Remedies And Their Uses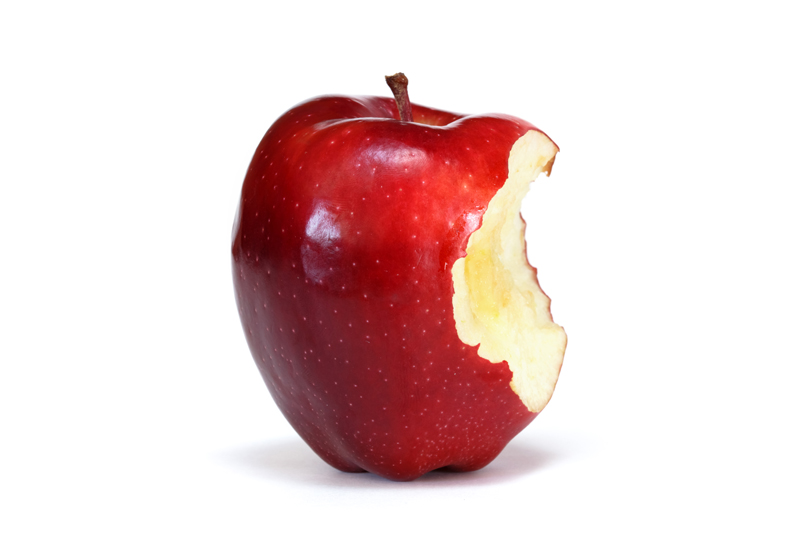 Selecting and using flower essences is a simple process, the key is honest self-examination; take time to reflect on how you are feeling, what moods, thoughts and behaviors that are bothering you. Then select the essence or essences that best describes your state of mind or mood.
1.
Agrimony
–Suffering covered by a cheerful or brave façade and is distressed by quarrels and arguments. They are able to hide their worries behind their good humor, and may resort to addictive behavior through the use of food, drugs, cigarette or alcohol to keep up appearances to cope with problems and concerns. They do not like to burden others with their problems.
This remedy helps to clear any suppressed emotions and bring a sense of peace and calmness through the resolution of conflict.
2.
Aspen
- Vague fears or anxiety of unknown origin, a sense of apprehension, foreboding,terrors or nightmares that is often unexplainable. These people may find if difficult to talk about their fears
This remedy helps to bring inner-self confidence, courage to calm their inner fears.
3.
Beech
- For the perfectionist who tends to be critical and intolerant, also easily finding fault in other,. May overreact with annoyance or irritability to the short comings of others
This remedy helps to become more tolerance and understanding and an acceptance of life's imperfections.
4.
Century
- For those who find it impossible to say no to others demands. Easily exploited and/or dominated by others. They also tend to neglect and exhaust themselves by doing to much to serve other and avoids confrontation.
This remedy encourages strength and self-awareness so that their own needs are remembered and held.
5.
Cerato
- For the unconfident, who are constantly seeking advice from others, rather than relying on their own wisdom. It helps those who want to move forward, but are unsure by uncertainty, unable to discriminate between right and wrong, important and superficial decisions.
This remedy helps to brings focus within to see your own truths, and gives the confidence to trust your intuition.
6.
Cherry Plum
- For fearful, anxious people who lose control over their mind, emotions and have irrational thoughts or behavior. Uncontrollable anger and terror, or suicidal thoughts
This remedy encourages a sense of harmony and calm, to those who are desperate for this peace and yet cannot find it in themselves.
7.
Chestnut Bud
- For those who find it hard to learn from life (observation and experience) and keep making and repeating the same mistakes.
This remedy brings alertness and interest into present circumstances so life's lessons can be learned, encouraging new growth.
8.
Chicory
- Loving, but with expectation of being loved in return. Possessive, emotionally needy and easily hurt or rejected.
This remedy brings a true devotion and service to humanity, one of compassion and selflessness.
9.
Clematis
- Daydreamer, lacks concentration and has a hard time focusing on the here and now. Drowsy or spacey with halfhearted interest in present circumstances. In illness they make little effort to get better..
This remedy encourages stability, and brings the soul into a practical realm, teaching how to find support to make the dream into reality.
10.
Crab Apple
- For those who feel they need cleansing, and may concentrate on this aspect of themselves obsessively. Self-disgust, shame, and low self-esteem, as well as physical infections are all indications for
This remedy helps to detoxify and purifies the body and mind transforming negativity.
11.
Elm
- For those who suffer temporary feelings of inadequacy brought on by their high expectations of themselves.
This remedy helps to brings conviction and strength and to finish the task at hand, also helps to remind you of the support that is all around.
12.
Gentian
- For those who are easily discouraged, when small setbacks lead to self-doubt, despondency, and depression.
This remedy brings encouragement to the mind and the understanding that when you are doing your best, there is no failure, whatever the result.
13.
Gorse
- For those who suffer hopelessness and despair, believing nothing else can be done for them. Under persuasion they may try other treatments but they do not believe that anything will help, they are stuck in a negative pattern.
This remedy reminds that hope may grow faint, but never dies, and brings golden strength, certainty and confidence.
14.
Heather
- Self-centered, self-obsessed, or self-absorbed. Seeks the companionship of anyone who will listen to them. Constant chatter, poor listener, unhappy if left alone.
This remedy calms fears and soothes the anxieties of those over-concerned with petty detail. It helps to bring peace of mind, undisturbed by events, circumstances, or other people.
15.
Holly
- Strongly felt negative feelings: hatred, envy, jealousy, suspicion, revenge or wrath, often when there is no real cause for their unhappiness.
This remedy transforms these emotions with love, gentleness, and compassion.
16.
Honeysuckle
- For those who live in the past, perhaps in happier times, or before the loss of a loved one. Not expecting further happiness in their lives, they are caught in nostalgia, homesickness, and reminiscing.
This remedy focuses attention on the present, encouraging plunging back into life with the wisdom of past experiences.
17.
Hornbeam
- Mental fatigue and tiredness, procrastination. Weary before day or task begins, the Monday morning feeling, difficulty starting.
This remedy brings the zest for learning and a desire and hope to experience life fully.
Bach Flower Remedies And Their Uses Continues


Related Articles
Editor's Picks Articles
Top Ten Articles
Previous Features
Site Map





Content copyright © 2023 by Victoria Abreo. All rights reserved.
This content was written by Victoria Abreo. If you wish to use this content in any manner, you need written permission. Contact Victoria Abreo for details.