Laden with Aiden, Jaden, and Brayden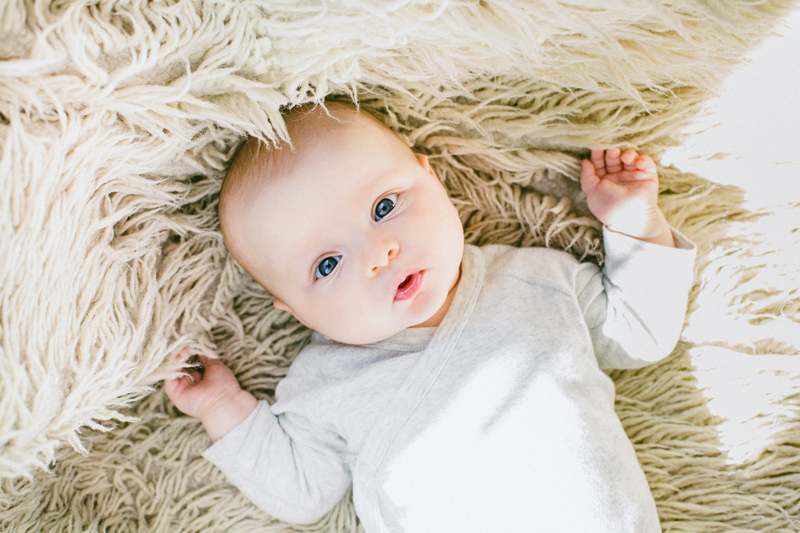 Are you having a boy? If so, you'll want to be aware of the most significant trend going on right now in terms of baby boy names: the '-ayden' craze.
How prevalent is this trend? In 2006, 37 of the 1,000 most popular baby boy names ended in either '-ayden' or one of its variants. Here are those names --
all
of them -- grouped by type and ordered by popularity:
28,528 baby boys named either Aiden, Aidan, Ayden, Aden, Adan, Aydan, Aydin, Aedan or Aidyn


18,254 babies named either Jayden, Jaden, Jaiden, Jadon, Jaydon, Jaeden, Jadyn or Jaydin


15,928 babies named Caden, Kaden, Cayden, Kayden, Kaiden, Caiden, Kadin, Kaeden or Kadyn


11,646 babies named either Brayden, Braden, Braeden, Braydon, Braiden, Bradyn or Braedon


6,843 babies named either Hayden, Haden or Haiden


224 babies named Zayden
The total? A whopping
81,423
babies. (And this number doesn't even take into account all of the less common variants that
didn't
make the top 1,000 list.)
If we assume that males made up half of last year's 4.2 million births, then approximately 3.9% (or about 1 out of every 25) of the baby boys born last year were given an '-ayden' name. I'd say that's about one per classroom, maybe more.
And, while this is a decidedly male trend, several '-ayden' names are chosen regularly for females as well:
5,033 baby girls named either Jayden, Jadyn, Jaden, Jaiden or Jaidyn


754 babies named Hayden


457 babies named Kayden
This usage for girls isn't quite on the same scale, though: 6,244 vs. 81,423 is roughly equivalent to 1 girl for every 13 boys.
So what does all this mean -- should you be considering an '-ayden' name for your baby boy?
Well, it depends on what you're looking for. If you want a modern-sounding name that offers a slew of spelling possibilities, an '-ayden' name may be for you. If, on the other hand, you want to avoid trendiness, you may want to steer clear of '-ayden' names in all their various forms for at least the next few years.
This site needs an editor - click to learn more!

You Should Also Read:
Most Popular Baby Names of 2006
When Is a Baby Name Too Popular?




Related Articles
Editor's Picks Articles
Top Ten Articles
Previous Features
Site Map





Content copyright © 2023 by Nancy Man. All rights reserved.
This content was written by Nancy Man. If you wish to use this content in any manner, you need written permission. Contact BellaOnline Administration for details.