Your Quality Match is Reflected in Your Stars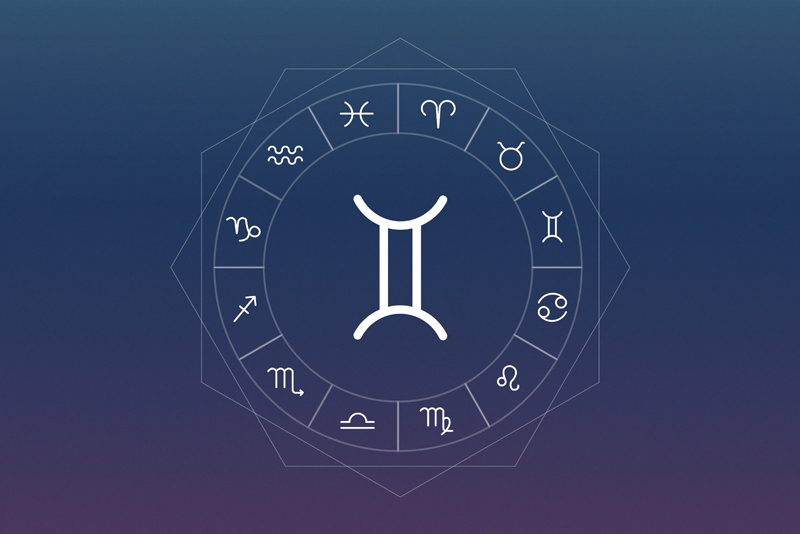 Each zodiac sign, is assigned a quality, or modality. The quality of your sign tells a lot about the way you interact in the world. Knowing your signs quality and that of your partner may help you to better understand your relationship or create a relationship which best supports your own style.
The Cardinal Signs, Aries, Cancer, Libra and Capricorn, occur at the beginning of each new season. People born under Cardinal Signs, tend to be self motivated, which often serves to motivate others to help or follow them. They are excited about new beginnings and like to start new projects.
The Fixed Signs are Taurus, Leo, Scorpio and Aquarius. Their birthdays occur at the height of each season. Fixed Sign people are determined and know what they want. They are interested bringing things into being, which makes them especially good at running with the new projects started by the Cardinals.
Finally, Gemini, Virgo, Sagittarius and Pisces are Mutable Signs. At the end of each season, the sun moves into a Mutable Sign. Folks born under these signs are flexible and like change. They enjoy the sense of accomplishment associated with completing tasks.
If you were born under a Cardinal Sign, you like to lead and would be comfortable with a Mutable partner who will follow you. With a Cardinal partner, you may battle for the lead and may find that although you are both good at initiating projects you may have trouble following through. A Fixed partner will help to bring your great ideas into reality.
If your major influence is a Fixed Sign, you may be set in your ways. A Cardinal Sign, although their ideas may seem a little unrealistic, will give you lots to do, increasing your sense of being needed. A relationship with another Fixed Sign could work well if you are very much alike, but could be trouble if there is conflict since you both like to have things your way and can be a bit unbending. A Mutable Sign may be a good match for you, since they are flexible, that is if you can get past their changeable nature.
Born under a Mutable Sign, you may find happiness with a Cardinal Sign, whose many new projects will keep busy and provide a sense of purpose. A Fixed Sign sweetheart, may seem a little stubborn, but can provide needed stability. Another Mutable could make a good partner since you like change and are willing to bend to accommodate each others needs.
Any two people can get alone if they put in the effort, and all relationships take some effort. But it's always nice to find a match were less effort is required. Love exists for everyone. Enjoy it !
By looking at your natal chart and that of your partner, you can get a clearer picture of how you interact and how to get along better.
Get your
FREE sample Compatibility Report
from Astrology.com!
Get $20 CASHBACK on any purchase you make today with The Pyramid Collection by trying Shopping Essentials!
You Should Also Read:
Astrology Shop


Related Articles
Editor's Picks Articles
Top Ten Articles
Previous Features
Site Map





Content copyright © 2022 by Donna Juzva. All rights reserved.
This content was written by Donna Juzva. If you wish to use this content in any manner, you need written permission. Contact Donna Juzva for details.