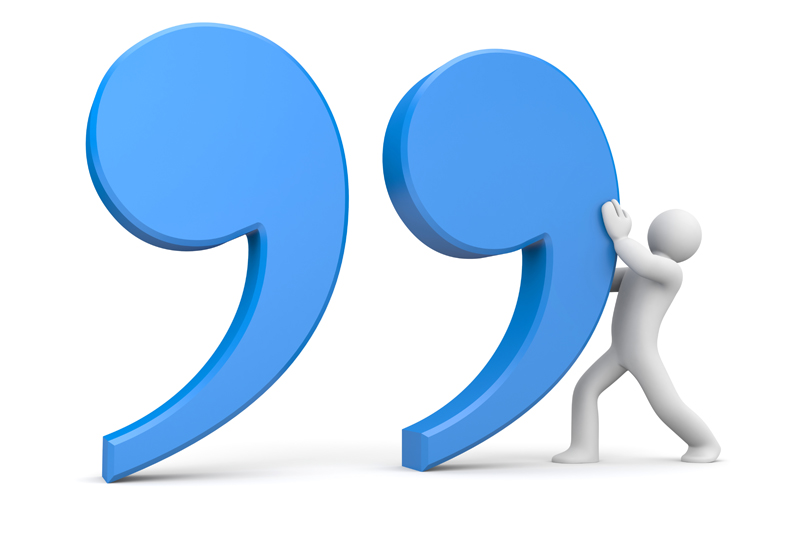 "Greatness happens by choice, not chance."

I saw this quote on an academic board in my University. I think it was trying to give students the implications that we can only achieve success if we make the choice to do so, it won't just happen.

I chose it because initially, I wasn't really sure if I believed, because sometimes, greatness and success can sometimes happen by fluke. We don't always make things happen but sometimes, through coincidence or luck, we are given opportunities that we haven't necessarily sort out for. I do believe, that certain careers give you success by chance - journalism being one of them. This has the well-known saying of ' it's not what you know, it's who you know.'

But then I realized I was mixing greatness with other words such as success and achievement when ultimately, I think these are different things, although they can be related.

I think greatness is more to do with positive feelings in someone's mind, achieving internal happiness which can then be reflect onto our life choices. Success and achievement can be achieved by chance but I think greatness incorporates not only those two aspects but also internal well being and knowledge too. Therefore, we have to consciously make the choice if we want to be great. If we get a job offer through a friend, is this greatness? It might be seen as success because we have excelled in our career, but we haven't actively taken part in the process of getting there. If we spend hours on our computers writing letters, researching companies, applying for jobs... isn't this then achieving greatness? I think this is more the slant that the quote is trying to take, that we have to make a choice in our minds if we want to achieve greatness, and this is why it cannot be done by chance.

But sometimes I look at this quote and I wonder if I have got the wrong interpretation. Maybe it is trying to explain that in life, we are able to make one choice - to be great or not to be and once we have made this choice - it will happen in our future, but it is something we only do once.

Although I'm sure there are a lot of other interpretations out there...!


Related Articles
Editor's Picks Articles
Top Ten Articles
Previous Features
Site Map





Content copyright © 2022 by Amy Packham. All rights reserved.
This content was written by Amy Packham. If you wish to use this content in any manner, you need written permission. Contact Nicole Cardillo for details.