Motivate Yourself into a Healthier Lifestyle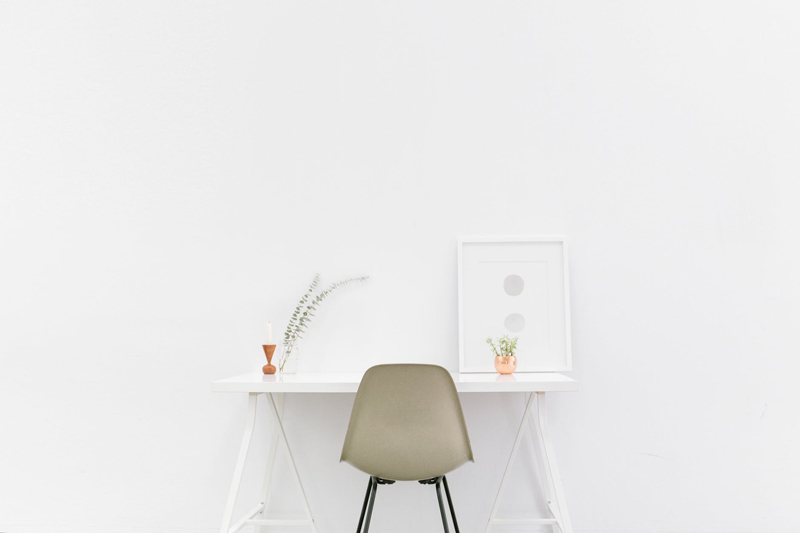 Educate yourself about the consequences of not losing weight and exercising. Look at the diseases overweight people suffer from – diabetes, cancer and heart attacks all have increased risk the more you weigh.
Educate yourself about which foods are good and which foods are bad for you. Many diet plans appear different, but they all say similar things about eating more fruits and vegetables and reducing processed foods.
Schedule exercise into your day. Those who succeed will exercise at the same time each day. Plan to exercise 6 days out of 7 at the same time each day. Half an hour twice a day is better than one hour once a day.
Exercise – start small. Maybe half an hour twice a day is too much, just do half an hour once a day, or 15 minutes. To start with, something is better than nothing. Walking is better than running. You don't have to work up a huge sweat each time you exercise. Start small, when your body is used to that regime, increase the time or the intensity.
Make exercise fun. Have an exercise buddy, listen to music while exercising, do something you enjoy. Vary what you do.
Join a health club. If you are paying to exercise you are more likely to get value for money. Get a trainer if you can afford one.
Realize that you can't get healthy overnight. Don't give up after a week because you haven't seen results. Realize that good results take a long time, aim for improvement over a period of a year or two.
Don't just weigh yourself, measure the inches too. If you are exercising you may be improving your body shape without seeing any weight loss. So measure the inches as well as the pounds. If one isn't falling, maybe the other is.
Go for healthy not just weight loss. You don't want to be thin and unhealthy. You want to be healthy. So your goal should be to improve your health and the weight loss should follow.
Look at other people. Look at overweight people and ask if you want to look like them, look at thinner people and ask if you want to make that your goal.
Write down what you eat. This is the single thing that successful people say they have done.
Get a weight loss buddy. Be accountable to each other, share your successes and failures.
Have a goal. Don't just have a vague, "I want to lose weight and get healthier." If you want to lose 30 pounds, plan on losing 5 pounds a month for 6 months.
Weigh yourself every day. That way you will see instant results if you ate too much or too little the day before. You will be able to link your eating habits quickly to your weight gain or loss. That way you will be able to know what items are not immediately good for your waistline.
Take a before picture, preferably with you standing in your underwear. Put it where you can see it daily. Take a front view and a side view. Ask yourself daily if that's what you want to look like forever.
Make a plan. Have a goal and have rewards when you reach your goal. Just don't go out for ice cream every time your weight goes under 200 pounds!
100 Ways To Motivate Yourself: Change Your Life Forever
1001 Ways to Motivate Yourself and Others
You Should Also Read:
Living Simply - Improve Your Life with Less Clutter


Related Articles
Editor's Picks Articles
Top Ten Articles
Previous Features
Site Map





Content copyright © 2023 by Tina Razzell. All rights reserved.
This content was written by Tina Razzell. If you wish to use this content in any manner, you need written permission. Contact Tina Razzell for details.