Los Angeles Farmers Market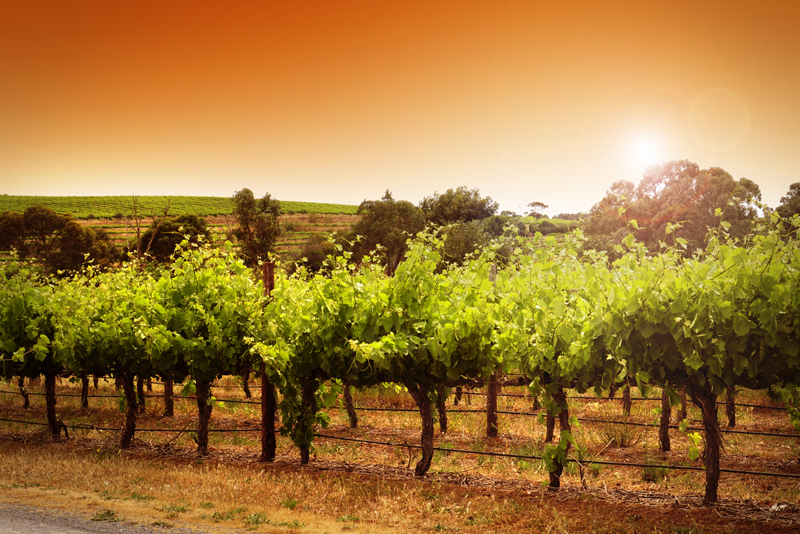 Located at the corner of Third and Fairfax in the west side of LA, the Farmers Market is both an intrinsic part of Los Angeles history and a tourist attraction. While the individual merchants come and go, the site itself is a reminder that the city's economic basis has always been created by sunshine and klieg lights. A wander through the hallways and stalls will bring the observant visitor face to face with the ghosts of the past.

Angelenos faced the Great Depression in the same way as other large cities. Amidst unemployment and hunger, two business people had what they termed 'an idea': why not develop a permanent setting where farmers and mom-and-pop businesses could sell directly to the public? In 1934, the Farmers Market was born, renting stalls for fifty cents. One of the vendors thought to pack a picnic basket and feed hungry workers, starting the first restaurant, Magee's Kitchen, at the site.

The entertainment industry has longed used the Farmers Market for both publicity and location filming. Shirley Temple and Marilyn Monroe both 'worked' in various stalls in a promotional capacity; newspaper stringers have written articles about luminaries such as President Eisenhower and the Beatles shopping at particular locations throughout the venue. In the '50's, CBS opened its 'television city' down the street, and the Market became a lunch counter for those working in mass media. Today, celebrity chefs use the market both as locational backdrop and as a source for raw materials, while comedians such as Jimmy Kimmel stage gags on the premises.

Many restaurants provide both refreshment and tourist delight. Patsy D'Amore's was the first Los Angeles restaurant to serve pizza to the city; the owner was a friend of Frank Sinatra's. The Country Kitchen was a favorite of Mickey Rooney's, and was once visited by the Shah of Iran. Perhaps the most iconic Farmer's Market restaurant is Dupar's, which has faithfully served breakfast all day, as well as other meals, to hungry shoppers as well as to locals looking for sustenance before a day at the beach or after a night of bowling.

Visitors to the Farmers Market will wander up and down narrow lanes densely packed with small shops and stalls. Some, such as Magee's Nuts, have been on location for decades; others, such as the Havaianas store, are stylish newcomers. The food stalls tempt with fresh meats, poultry, nuts, and produce; specialty food purveyors offer delights such as baked goods and candy. There are also stalls selling gifts and nostalgia items, cooking utensils, and clothing.

In the '80s, the Farmers Market had yet another idea, and music events on the West Patio began. Today, there is an active events calendar, providing both tourists and locals with entertainment. A trip to the Taschen bookstore after a meal and music is a lovely way to cap off a visit to the historical and yet trendy site.

The Farmers Market is located at the corner of Fairfax Avenue and Third Street in the west end of Los Angeles. A mid-city location, it is located a short drive north of the 10 freeway. The Market is close to other city attractions, as it is located a few blocks southwest of Hollywood and a few miles east of Rodeo Drive in Beverly Hills. More information, such as hours and current events, is available at the site's web site.



Related Articles
Editor's Picks Articles
Top Ten Articles
Previous Features
Site Map





Content copyright © 2022 by Korie Beth Brown, Ph.D. . All rights reserved.
This content was written by Korie Beth Brown, Ph.D. . If you wish to use this content in any manner, you need written permission. Contact Korie Beth Brown, Ph.D. for details.