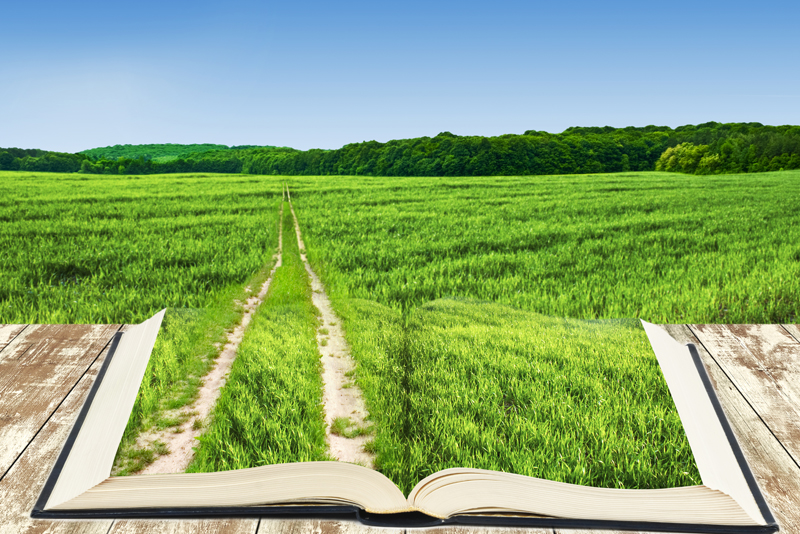 Social Security Numbers - What are they?

The first three digits in a social security number indicate either where the person applied (if before 1972) or where they resided at the time (for those after 1972). It does not necessarily indicate where the person was born. (However, this does put them in a location in a given time frame).

The middle two digits are a code to identify fraudelent numbers.

The last four were randomly assigned.

What happens to my social security number after my death? According to the SSA, SSNs are not recycled. Upon an individual's death, the number is removed from the active files and is not reused. Recycling numbers might become an issue someday, but not any time soon -- statisticians say that the nine-digit SSN allows for approximately one billion possible combinations.

About Social Security Death Index: The Social Security Administration Death Master File contains information on millions of deceased individuals with United States social security numbers whose deaths were reported to the Social Security Administration. Birth years for the individuals listed range from 1875 to last year. Information in these records includes name, birth date, death date, and last known residence.


001-003 New Hampshire (NH)
004-007 Maine
008-009 Vermont
010-034 Massachusetts
035-039 Rhode Island
040-049 Connecticut
050-134 New York
135-158 New Jersey
159-211 Pennsylvania
212-220 Maryland
221-222 Delaware
223-231 Virginia
232-236 West Virginia
237-246 North Carolina
247-251-South Carolina
252-260 Georgia
261-267 Florida
268-302 Ohio
303-317 Indiana
318-361 Illinois
362-386 Michigan
387-399 Wisconsin
400-407 Kentucky
408-415 Tennessee
416-424 Alabama
425-428 Mississippi
429-432 Arkansas
433-439 Louisiana
440-448 Oklahoma
449-467 Texas
468-477 Minnesota
478-485 Iowa
485-500 Missouri
501-502 North Dakota
503-504 South Dakota
505-508 Nebraska
509-515 Kansas
516-517 Montana
518-519 Idaho
520 Wyoming
521-524 Colorado
525 New Mexico
526-527 Arizona
528-529 Utah
530 Nevada
531-539 Washington
540-544 Oregon
545-573 California
574 Alaska
574SE Asian refugees between April 1975 and November 1979
575-576 Hawaii
577-579 District of Columbia
580 Virgin Islands
580-584 Puerto Rico
585 New Mexico
586SE Asian refugees between April 1975 and November 1979
586 American Samoa, Philipine Islands, Gaum
587-588 Mississippi
589-595 Florida
596-599 Puerto Rico
600-601 Arizona
602-626 California
627-645 Texas
646-647 Utah
648-649 New Mexico
700-728 Railroad Retirement Board numbers used thru 1963 then discontinued
900-999 Not valid for SS-- used for federal aid programs for identification purposes.



Related Articles
Editor's Picks Articles
Top Ten Articles
Previous Features
Site Map





Content copyright © 2022 by Tina Sansone. All rights reserved.
This content was written by Tina Sansone. If you wish to use this content in any manner, you need written permission. Contact Tina Sansone for details.