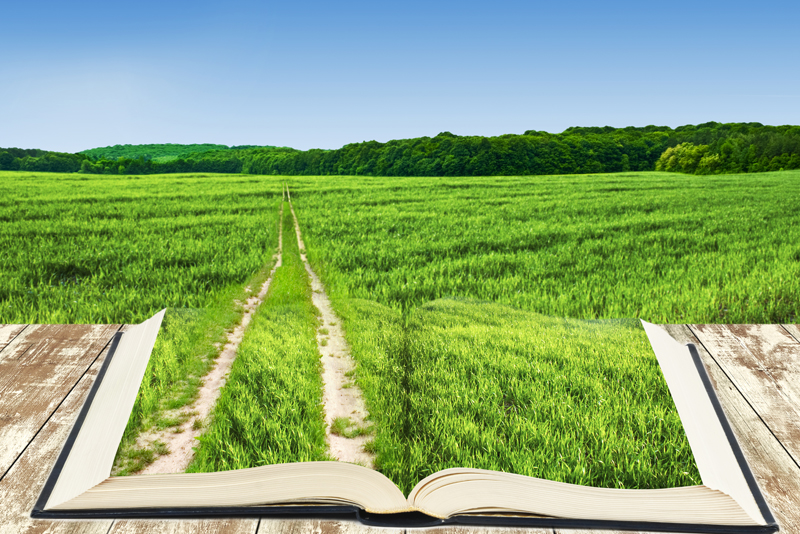 Genealogy using the Census is one way I do research. I love to trace the migration patterns of my ancestors and those I research. To begin, depending on your age, you will need to have the birth date and location of your parents and grandparents. The aim is to find the grandparent that was shown on the 1940 or 1930 census.

Once I have decided the surname I wish to research, I find try to find my grandparent on the 1940 or 1930 census. If they are not located in the county you found on their birth certificate, seek the surrounding counties. They may have been born at home, possibly with a traveling doctor. The doctor may have filled out the birth certificate in the county he worked, not the actual birth. There may not even be a birth certificate, so hopefully you will have something to clue you in to their birth date and locale.

Once you have found them on the 1940/1930 census, do not be too fast to head to 1920. Who were their neighbors? Do you have all the siblings of your grandparents listed with dates and places of births? Did anyone else with the same surnames live in the county or surrounding areas, even those with names spelled a little different, but similar such as Roten/Roaten.

Then you are on your way to 1920. While you were in 1930 census were their any sibling that were ages ten or older. Were they born in the same state as 1930 census? If not, you may need to rethink your 1920 search. If they were born in the same state, then try the same county in 1920. Are they there? Note, some names may differ as I have noticed the use of first names on some census, and then the use of middle names or initials on others. So, be aware of any changes and make notes. Use the same criteria as above, research each year going backwards looking for grandparents, great-grandparents, etc.

One thing to note is on the 1910 census it will list years of marriage. On the 1900 census it will list years of marriage, but also a special treat, it lists the month and year of birth. In my research, this is usually pretty accurate or close to what I finally confirm with sources to be true.

Try to trace your families all the way to the 1850's. This 1850 census is the earliest census you will find that lists the families as a whole, with one exception. African American families are listed as families up til the 1870 census. The 1860 census shows some African Americans that are free blacks. But, African Americans should still search for similar surnames on this census for a clue to where their ancestors may have resided. A lot of African Americans took on their "slave master" name after the 1860's once slavery was abolished.

The site that I use for tracing my ancestors using the census is Ancestry.com. Some county sites will lists particular census for free. Ancestry.com and Familysearch.com shows the 1880 census for free.

Clues to watch for: The immigration year for your ancestor if he came over to American from another country may be listed.. In rare incidents the last name may be listed as the first. Also, "M" is often listed as "W" and vice versa. If a child around teen years is missing look at the surrounding families, the kids often were hired out as farm hands or housekeepers at a young age. The girls oftentimes married at a very yearly age. If you can not find your ancestors using the race you are using, try another race. I have often seen a white family listed as black and vice versa, and do not forget the mulatto (mix) race.

Remember that our ancestors did not have the travel arrangements that we have today. When they moved to a new area, it was usually by horse or by walking. Some may have traveled down the river by boat. But, they usually traveled not too far. Another thing to remember is there were not the road structure we have today. There was probably only one or two main roads between the larger cities. Most of our ancestors did not stray too far from those roadways and usually close to some sort of water source.

Some websites that host the census records are FamilySearch, Ancestry, Heritage Quest, Archives.com, Findmypast.com, National Archives, and ProQuest.

Good luck with researching your ancestors the CENSUS way!!!



Related Articles
Editor's Picks Articles
Top Ten Articles
Previous Features
Site Map





Content copyright © 2021 by Tina Sansone. All rights reserved.
This content was written by Tina Sansone. If you wish to use this content in any manner, you need written permission. Contact Tina Sansone for details.