Techniques for Decreasing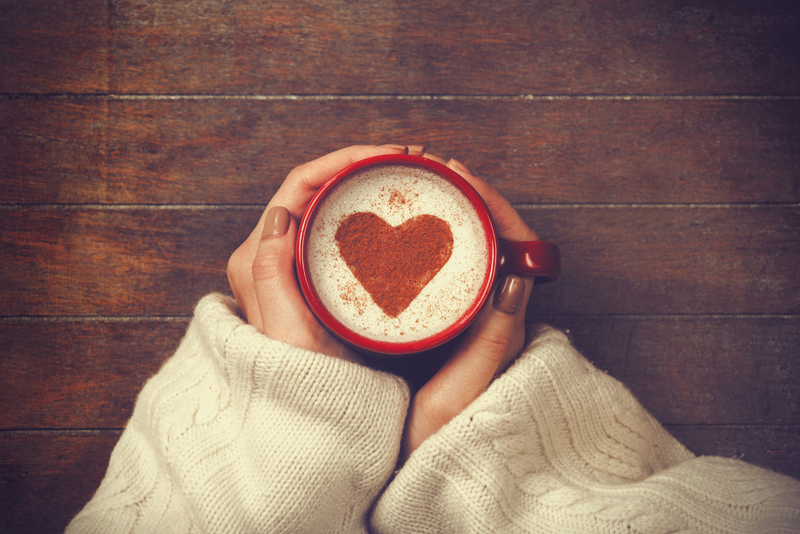 Every knitter's mental toolkit needs information about how to shape a project. Sweaters obviously need to conform to the curves of a human body, after all; hats and mittens also have bends, and even a flat cloth such as a scarf can be knit on the bias for a different look. Lace knitting uses yarn overs and attendant decreases to keep the stitch count even. Decreases change the way the stitches lean, and so knowing what the result will look like should affect how you choose the maneuver. While patterns usually specify how to decrease, it's helpful to know why you're using a particular technique.

Look at a swatch. Notice how the knit stitches appear horizontal. If you choose to decrease a stitch by knitting two stitches together, the result will show as a rightward leaning stitch. Although it sounds counterintuitive, this decrease is usually used at the left side of the piece,) so that there isn't a stitch line running against the lean of the cloth.) Called a 'k2tog' or 'knit two stitches together' in pattern jargon, this maneuver results in a very smooth, professional finish; because of this, the other methods of creating a right-leaning decrease aren't nearly as popular.

Okay: so far, so good. Here's the tricky part: how do you replicate this look on the right side? There are two different techniques that are used, one somewhat trickier than the other. The easiest trick is to slip a stitch, knit the next stitch, and then pick up the slipped stitch with the left needle and pass it over the stitch that was just knit. It's called a 'sl-k-psso' or sometimes a 'SKP' for 'slip, knit, pass.' This creates a noticeable line that leans to the left, and so it isn't an exact match for a k2tog. What's nice about this decrease is that it's extremely easy to execute and provides a mirrored, if not exact, balance to the other side.

Purists who would like to make the two decreases completely symmetrical can try the 'slip, slip, knit together to back loop', or 'ssk' process. This maneuver is somewhat more physically difficult. The two stitches are first slipped as if to knit. When they are on the right needle, the left needle slides through them so that the left needle is put into the position of allowing the knitter to knit the two together through the back loop. This process twists the stitches in such a way that the resulting decrease leans to the left. It does provide a decrease that's as flat as the 'k2tog' decrease, but the drawback is that the choreography required makes it easier to drop stitches. It's important here to slow down and make sure that all of the stitches go where you want them to!

Keep in mind that decreases can involve more than two stitches. Mathematically, if you knit two stitches together, you're decreasing by one stitch; knitting three stitches together will decrease by two, and so on. When you see directions for 'slip, slip, slip, knit' or the like, stop and think through how many stitches will be actually decreased before you go on. This will help you to understand what you're doing and why.



Related Articles
Editor's Picks Articles
Top Ten Articles
Previous Features
Site Map





Content copyright © 2021 by Korie Beth Brown, Ph.D.. All rights reserved.
This content was written by Korie Beth Brown, Ph.D.. If you wish to use this content in any manner, you need written permission. Contact Korie Beth Brown, Ph.D. for details.