Be Prepared In Case of Emergency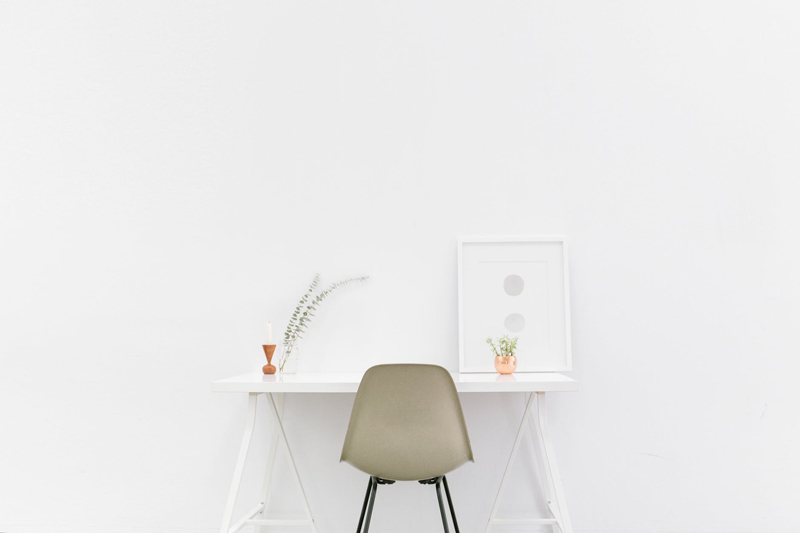 Natural disasters seem to be happening with more frequency. If there is an unexpected disaster, or just a simple power outage, are you prepared? This is how you can be prepared for the next disaster, just in case.
Food
Have a supply of food you can eat cold that doesn't need to be refrigerated such as breakfast cereal or crackers. Then it's useful to have food that can be eaten after hot water is poured on it, such as oatmeal or ramen noodles. Keep a supply of frozen foods that can be easily heated on an outdoor barbecue grill.
Water
Calculate how many people there are in your family and how much water you would need if your water supply was compromised. Then store enough for a week. The water should be replaced once a year.
Stove/grill
If you have a barbecue or gas grill, then this can be used for family cooking. But leave the stove outside, even if it's really cold, as it's a risk for causing carbon monoxide poisoning if it's inside.
Matches/lighters/candles
If your home is plunged into darkness, be able to find the lighters, candles or flashlights without much difficulty. Have small flashlights for each child as that makes darkness fun and not scary. Hide them somewhere or they will be played with when the power is not out. Or keep light sticks that you can break to get light.
Blankets
Have a store of extra blankets in case it is really cold when the power goes out.
First aid box
A well stocked first aid box is a must. You can buy a ready packed one, or build your own. The kit should include Band-Aids, alcohol wipes, antibiotic ointment, gauze, eyewash, scissors, and cleaning wipes. Basically everything you would need if someone were to get hurt at home.
Keep your gas tank topped up
It's a good idea to fill up your gas tank when it reaches half full. Then if there is an emergency and the gas stations also lose power, you have at least half a tank of gas.
Emergency supply for the car
Think what you would need if you were stranded in the car in snow. Blankets and a snow shovel are essential. Also important is a drink, maybe some food and a flashlight. It's better to have too many things in your car ready for an emergency than not enough. Here are some other things you may want to keep in your car: jumper cables, first aid supplies, de-icer, foil, hand crank radio, chemical hand-warmers, gloves, socks, black trash bags (these can have many uses), a zip-lock bag of high-energy, high protein snacks such as nuts, candy bars, granola bars, etc.
Planning for an emergency is something that many people put off, but it's essential because you don't want to get stranded without food or water or basic supplies.
Ambient Weather WR-111B Emergency Solar Hand Crank AM/FM/NOAA Digital Radio, Flashlight, Cell Phone Charger with NOAA Certified Weather Alert & Cables
You Should Also Read:
Living Simply - Improve Your Life with Less Clutter


Related Articles
Editor's Picks Articles
Top Ten Articles
Previous Features
Site Map





Content copyright © 2019 by Tina Razzell. All rights reserved.
This content was written by Tina Razzell. If you wish to use this content in any manner, you need written permission. Contact Tina Razzell for details.