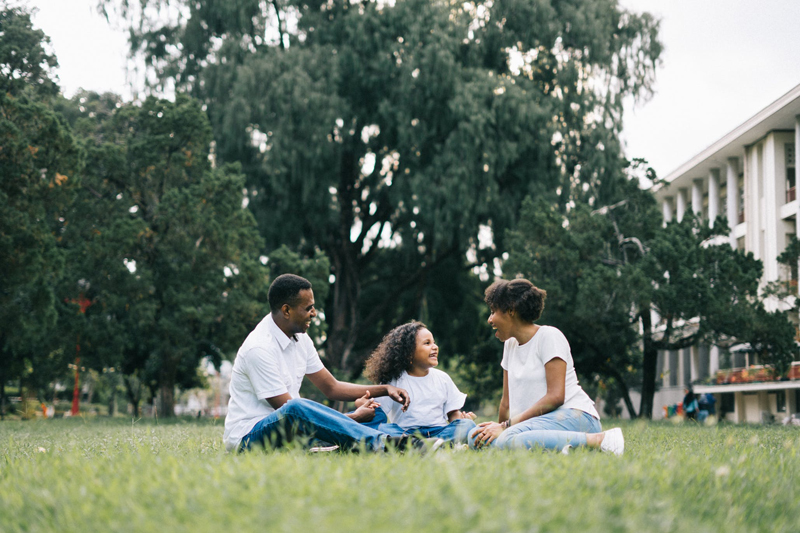 We often take for granted the time we have with our mothers; expecting them to always be there. And for the most part, they are always there when we call. Every day is Mother's Day. For a mother's job is never done. Day in and day out, she is doing what she can to make sure her family gets what they need.

Hands down, the Black woman has had her fair share of trials and tribulations. Often times, raising a family by herself. Trying to do what is best for her family. Sometimes, this means that she does not get to spend as much time with her family as she would like. But, never underestimate the love a Black woman. For, she is striving to make sure that her children are better off than she was, and has every opportunity available to them.

In the African American community, there is a figure of "Mama". Or, Big Mama. She was the grandmother, the neighborhood mama, the one you knew you could go to for a good meal, advice, comfort, and direction. She was also the one that told you the truth about yourself, and would not hesitate to knock some sense into your head if you decided to go the wrong way. Big Mama. Yes. That's when you knew everything was going to be alright. Because, she made you forget for a moment what problems you had; comforting you with her words and wisdom, and a good plate of food--made from the heart and soul.

Perhaps this is what we are missing in today's busy and rushed world? The lack of a Big Mama. However, when we look around, there are many grandmothers raising their grandchildren and great grandchildren. They have raised their family, and now are raising the next generation.

Being a mother is not easy. Being a single mother is even harder. There are many things that can be done to celebrate the woman, the mothers in our lives. Why wait for one day a year? A mother's job is never done. She gives selflessly and gives her all to make sure that her family has all that they need. One day is never enough to give back to the women that give all that they have; sometimes at the expense of themselves.

Celebrate the life of the woman that gave you life and raised you. Maybe she's not your bilogical mother; but she gave you her love, her time, and care. Remember the care and concern invested in you, and celebrate the love that was poured into you.


Related Articles
Editor's Picks Articles
Top Ten Articles
Previous Features
Site Map





Content copyright © 2023 by Ruthe McDonald. All rights reserved.
This content was written by Ruthe McDonald. If you wish to use this content in any manner, you need written permission. Contact Ruthe McDonald for details.