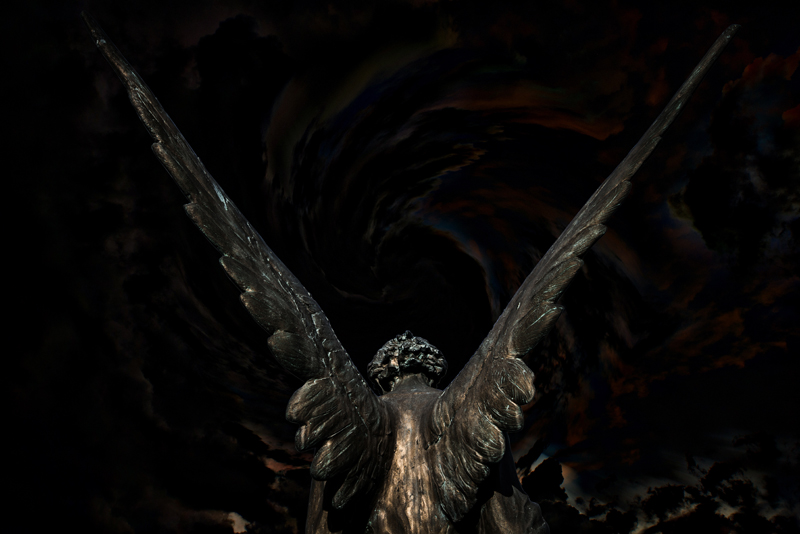 Only a select group of bands from the mid '80s and early '90s have managed to hold on and not become caricatures of themselves or empty themselves of all relevance. You can count Europe as one of those bands. Despite a marginalizing name in terms of global scope, the band's musical vision is not limited to across-the-pond audiences. Their newest record Secret Society is an almost perfect buffet of the most satisfying aural delights that is bound to leave ears happy world-wide.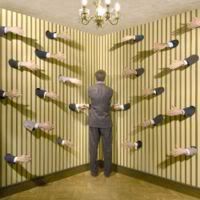 The band that gave us one of the most memorable tracks from the '80s, "The Final Countdown", has refined their already impressive songwriting, mixing moving-but-not-sappy ballads with hard-charging rockers. Buoyed by the warm reception given their 2004 return disc Start from the Dark, created by the same lineup that recorded The Final Countdown --- vocalist Joey Tempest, guitarist John Norum, drummer Ian Haugland, bassist John Leven and keyboardist Mic Michaeli, Europe has turned the heat fully up.
Interweaving melody with snarly guitars, there is not one bad song on this record and how often can you say that? The title track, which leads off the record, is an upbeat song that is almost joyous in its bouncy gait. Tempest is in great voice and the song speeds along until the middle section where it goes into a nice change-up that slowly rocks back to the way it started. John Norum's gritty guitar powers up the intro to "Always the Pretenders" which is one of the highlights of the record and also the first single. The melodically-simple chorus is just awesome and will stick in your ears for a while. The first great John Norum solo shows up here, recalling bits of Michael Schenker.
"Love is Not the Enemy" is a bit heavier than the others so far…no surprise since it was co-written by Norum. The first slower song "Wish I Could Believe" is just beautiful with Tempest delivering an engaging vocal. It's back to the crunchy stuff with "Let the Children Play", although the chorus is as melodic as there is on here. The songs features a children's chorus, which according to Norum, is Tempest's 8-year old son multi-tracked.
My favorite cut on here is "Human After All" where the band delivers another memorable chorus. "A Mother's Son" is a ballad, an exceptional song that is perhaps the shining moment on the record. "Forever Traveling" has another of those amazing choruses that these guys seem to be able to write in their sleep. The other songs are top-notch as well, with "Devil Sings the Blues" being particularly noteworthy for the extended solo by Norum.
I know I'm gushing here but this record has quickly become one of my favorite CDs of recent memory. It is packed with melodic hooks but is still crunchy enough to please guitar fans. For fans, you may want to take note of the fact that the CD single of "Always the Pretenders" contains both the radio edit and album version of the song as well as live versions of "Flames" (from Out of This World) and "Superstitious" (from Start from the Dark).
If you like melodic metal/rock --- you'd best check out this record!
You Should Also Read:
Europe official site
Joey Tempest official site
John Norum official site


Related Articles
Editor's Picks Articles
Top Ten Articles
Previous Features
Site Map





Content copyright © 2022 by Morley Seaver. All rights reserved.
This content was written by Morley Seaver. If you wish to use this content in any manner, you need written permission. Contact Morley Seaver for details.