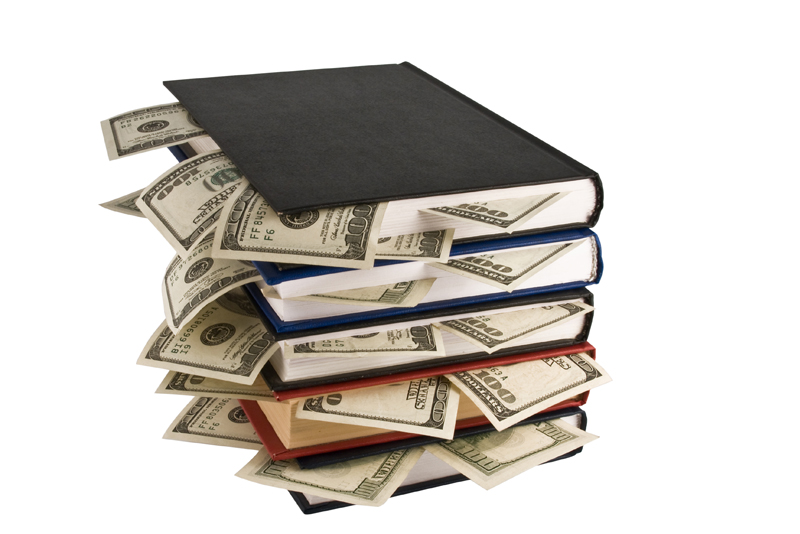 How many of us dream of someday buying acreage near our favorite recreational spot or vacation place? Or, maybe we just want to get away from it all and buy a hobby farm where we can plant an orchard or raise livestock? Whether you plan to purchase land for the fulfillment of a personal dream, recreation or merely as an investment, there is far more to consider than just the scenic "view". Buying land, particularly raw acreage, can be a complex process.

Here is a preliminary list of factors one should consider:

1. The purpose of the land? What is the land going to be used for? Do you plan to develop the land? Is the land for agricultural use? Or, do you plan to primarily keep the land intact in its original pristine condition and use it for occasional recreation such as fishing or camping? It is imperative to form a clear purpose with regard to any potential land purchase in order to avoid future costly mistakes.

2. The location of the land. A fairly remote location may present difficulties in resale or development. The topography of the land is a major consideration. Is it hilly? Does it have canyons and slopes? How much of the land is actually "usable" for your objective? It is also important to consider any potential hazards posed by the geographical location. Is the area prone to wildfires? What about the climate?

3. The quality of the land. It is essential to obtain all the necessary reports and surveys of the land including data on soil quality, etc.

3. Living On the Land. If you plan to reside in a fairly remote area, the location may present a variety of challenges in terms of convenience and nearby access to shopping, schools, hospitals, transportation, entertainment and other amenities. How far would you have to travel to the nearest supermarket or hospital? Installation of utilities such as electricity, sewage or a telephone land line could also pose as a problem. If it is not possible to have access to a public sewage system, you may need to install a septic system. If the area is remote and not easily accessible, it may be extremely difficult to obtain the services of roofers or plumbers, for example, in the case of an emergency. How will sudden fluctuations in the weather possibly impede your daily routines? A two day outing to a remote rural area might be a great way to spend a weekend but would you enjoy living in such a locale for an indefinite length of time?

5. The trends. For anyone contemplating purchasing land, it is absolutely crucial to be informed of existing social, environmental, business and economic trends in the area. What are the trends in terms of development? What are the prospects for land appreciation? Is the area growing? Is it becoming a popular tourist spot; if so, land values could escalate but so could congestion. Growth is not necessarily positive. Are there ordinances restricting future development or is there pressure from the community to expand development?

The Process –A Basic Checklist

Buying good quality land requires individuals to undertake thorough research and analysis and consult with a variety of experts such as land appraisers and real estate brokers. However, the following is simply a basic list of some of the pertinent items to consider.

1. Easements, restrictions, permits. Obtain the title report.
2. Financing.
3. Land boundaries.
4. Mineral and water rights.
5. Property taxes.
6. The actual size of the property; approximation of acreage, etc.
7. Topography reports.
8. Zoning.





Related Articles
Editor's Picks Articles
Top Ten Articles
Previous Features
Site Map





Content copyright © 2023 by Reshma Vyas. All rights reserved.
This content was written by Reshma Vyas. If you wish to use this content in any manner, you need written permission. Contact Sandra Baublitz for details.