Save with Your Local Library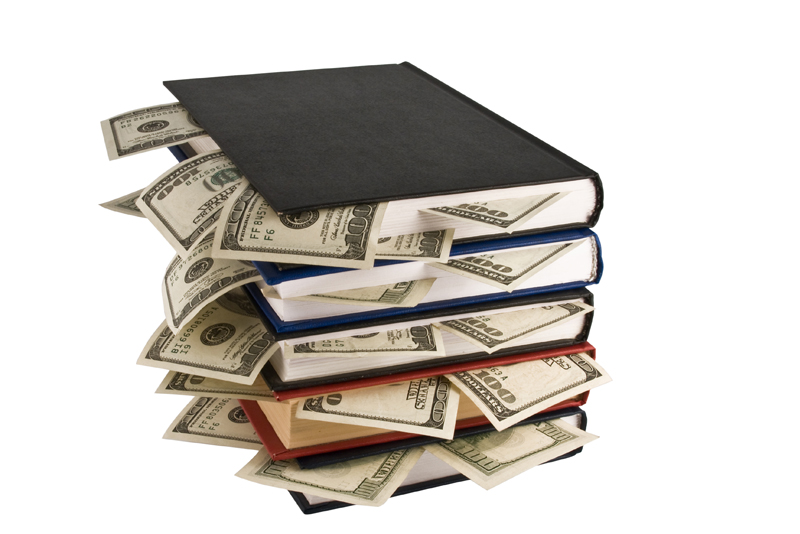 Are you looking for some inexpensive entertainment? Happen to be a book lover? Your local library offers lots of ways to have fun and learn while saving money.

Libraries are amazing places. They provide a number of services and items that fits most people's wants and needs. One of the best ways to save money is to borrow the extensive collection of books and EBooks that libraries carry. For an avid reader libraries save loads of money.

The newest releases are often available. Love romance? Mystery? Science Fiction? They are all available to borrow for free. Suppose you read four romances a week. The list price for a Harlequin Romance is around $4.99. That would cost you twenty dollars a week or one thousand a year. That is a lot of cash to spend. Use a library and you could read all year without paying any money.

Libraries offer more than books. As mentioned EBooks are available to borrow. You don't even have to remember to return them. They will automatically return themselves after a certain date.

Movies are available as well. You will have to wait for the newest ones to come out on DVD. But movies at the theatre are expensive. You can rent a DVD at the library for a small fee or borrow it for free in many cases. Then pop some popcorn at home and have a comfortable movie experience for a lot less cost.

Are you considering a new career? Use the resources at the library and the libraries' website to study up on career options before you commit to a paid education. This way you can get an idea if that new career feels right for you. There are books on your chosen career you can read to learn about it for free. Library websites offer links to free references and resources on many subjects.

Need to fix something around the house? YouTube is a great resource, but sometimes you need a more in-depth manual. You can often find them at the library.

There are lots of programs that libraries offer to learn new crafts or how to use your kindle. Plus, there is story-time for younger children to learn to enjoy reading and meet other kids.

Libraries have a lot to offer. They can provide free entertainment for young children as well as adults. Lots of books, EBooks, and DVDs are available to avid readers and movie goers. The local library is one for resource to save on entertainment expenses.




Related Articles
Editor's Picks Articles
Top Ten Articles
Previous Features
Site Map





Content copyright © 2023 by Sandra Baublitz. All rights reserved.
This content was written by Sandra Baublitz. If you wish to use this content in any manner, you need written permission. Contact Sandra Baublitz for details.