10 Simple Ways You Can Help the Environment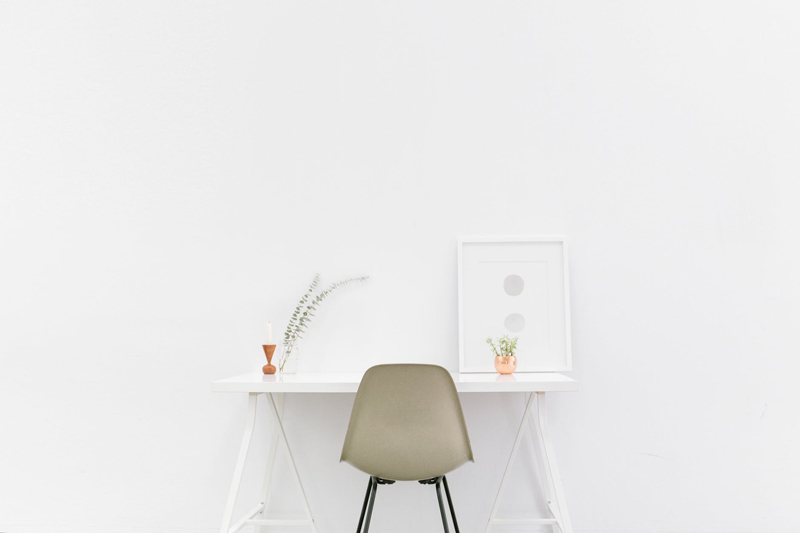 If we all were to do something small to help the environment, that would add up to a lot. Here are simple things you can do that will reduce our negative effect on the earth's environment.
1. Recycle
If you aren't recycling, ask yourself why not? There is a lot of information about how and where to recycle. Many cities offer curbside pickups for recycled products, or nearby recycling centers. Often you can get money back for cans and bottles too.
2. Use Vinegar to Clean
Many of our cleaning products pollute the environment, vinegar is safer, and healthier on the environment. Use it to clean and also to kill weeds in the garden instead of weed killer.
3. Don't Line Your Trash Cans with Plastic Bags
Why do we insist on lining our trashcans with plastic bags only to throw them out? Put trash directly in the bin, and when you empty it, clean it with water. If you currently buy trash bags, you'll save money too.
4. Plant Trees and Flowers
The more trees we can have on this earth, the better. If everyone who has space in their garden plants one, we could make a difference. Also plant flowers that bees love as many of the flowers they love are being diminished.
5. Walk or Cycle Instead of Driving
Do you use the car, even for short trips? Could you walk or cycle instead? Or could you drive part way and walk the rest? Public transport is also a good alternative to driving.
6. Unplug Electronics
Leaving chargers and other electronics permanently plugged in wastes electricity and costs you money. Have a routine at least once a day, maybe at nighttime, when you unplug all electronics that aren't being used.
7. Don't Buy Water in Bottles
Carry your own water in a bottle you take from home, don't buy water when you are out and then dispose of the bottle.
8. Recycle at Work
Many people will recycle at home, but don't at work. Be a spokesperson for encouraging recycling at your place of work.
9. Don't Buy Single Use Coffee for Your Machine
Don't throw away a plastic cup every time you want to drink coffee. Buy coffee bags or ground coffee instead.
10. Buy Larger Boxes
For things you use regularly, and especially products that don't go off, try and buy in larger boxes to save on packaging materials. And if there is a choice, buy products in cardboard rather than plastic.
If you notice, many of these suggestions also have the added advantage of saving you money. What's good for the earth can be good for you too!
Green Grandma's Vinegar Fridays
Folgers Classic Roast Coffee Singles, 19-Count Single Servings (Pack of 6)
You Should Also Read:
Living Simply - Improve Your Life with Less Clutter


Related Articles
Editor's Picks Articles
Top Ten Articles
Previous Features
Site Map





Content copyright © 2023 by Tina Razzell. All rights reserved.
This content was written by Tina Razzell. If you wish to use this content in any manner, you need written permission. Contact Tina Razzell for details.