Five Simple Ways to End an Argument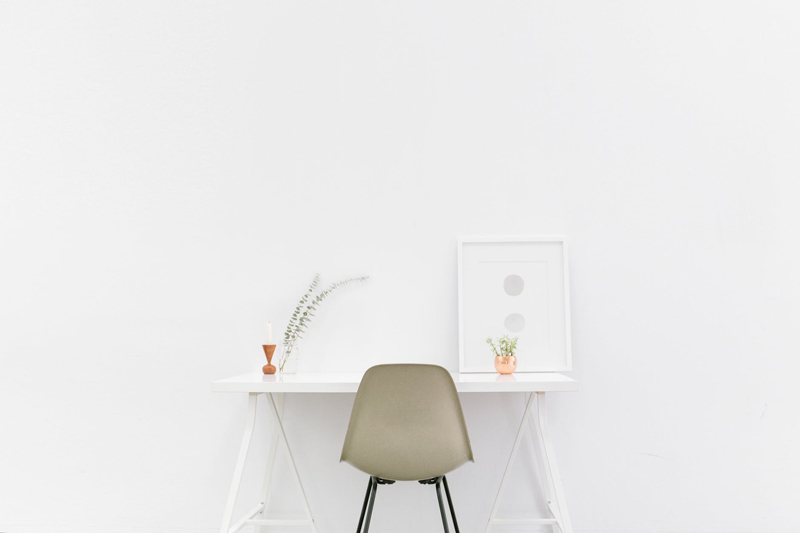 Arguments aren't always the bane of relationships. A good argument can resolve a problem, air repressed feelings, and aid understanding on both sides. Yet arguing can be unpleasant because they involve heated emotions like anger and frustration. If they didn't, they would be discussions and not arguments.

When you and another person have a difference of opinion, it's best to have a calm rational discussion about it. If words begin to get heated, and it turns into an argument, consider the following before you continue:

1. Are you able to listen and hear what the other person is saying? Or are you so upset that you've closed your ears to the other person's viewpoint?
2. Are you both talking over each other so neither is listening to the other?
3. Is the anger level escalating?
4. Have you digressed from arguing the original point and now are arguing about unrelated things?
5. Have you reached a stalemate or a point where neither is open-minded or willing to compromise any longer?

As long as the argument is making progress, with either or both sides coming to a mutual understanding then, it is a productive argument and okay to proceed. But, if the answer to any of the above questions is yes, it is time to end or at least postpone the argument. Here's how:

1. Call a cease fire. "This is getting us nowhere. Why don't we cool off and discuss this again when we're both not so wound up?" This way, the other person knows you're not avoiding the issue.
2. Agree to disagree. "It's ok for us to have two different opinions."
3. Explain that no matter how long the argument continues, it will not change each other's point of view.
4. Stay quiet and calm. Sometimes, that enrages the other person, but do not add fuel to the fire. Say simply, "I won't talk while you're screaming." Eventually, the other person will run out of steam.
5. Quietly leave. Say, "I'll be back when we both cool off." This way, the other person won't think you're abandoning him or her.

Arguments are normal, but when they get out of hand, it's important to end them before emotions overrun reason and damage to the relationship is done.

You Should Also Read:
Living Simply - Improve Your Life with Less Clutter


Related Articles
Editor's Picks Articles
Top Ten Articles
Previous Features
Site Map





Content copyright © 2019 by Lori Phillips. All rights reserved.
This content was written by Lori Phillips. If you wish to use this content in any manner, you need written permission. Contact Tina Razzell for details.