Community Field Trip Ideas for Pre-K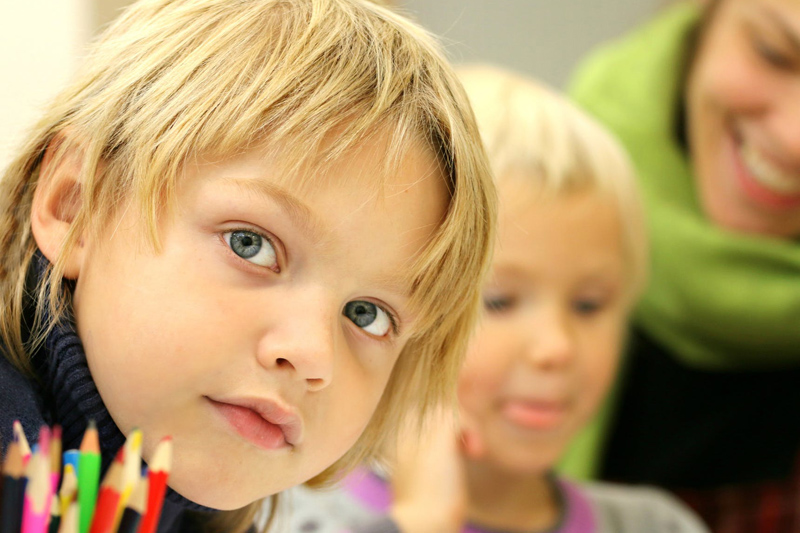 Field trips are wonderful outings for preschool children. A community theme is an awesome start to your field studies, and one that you can do as a family or in a group. Check with your local Mops or Mom's Club, or maybe a local playgroup you are part of. Even if you do not have a formal group you can still round up a few friends and their families for an outing together. Here are some great ideas for community based field trips, with notes on specific places and opportunities. I planned several of the trips listed below when I ran a church playgroup six years ago, and each one of them was tons of fun!

Community Themed Field Trip Ideas

1. Post Office- most often the local post office will be thrilled to offer a free tour and mini lesson about the inner workings of this busy locale. Many post office locations give the children coloring books and goody bags, too, so call ahead before you show up!

2. Supermarket- Our local store, Publix, did a fantastic job planning a grocery store field trip. The children all toured the various areas, weighed items in produce, discussed the importance of nutrition and got cookies. The store manager was patient and kind and gave out popcorn, balloons and goody bags, too. The cost for this tour was nothing! What a deal!

3. Big Box Store- Target was the mass merchandise store that offered a tour for our playgroup, and it was spectacular! The children got a hands on tour of the store, with a special meet and greet in each store area. For example, the bakery manager talked with the children about baking breads and cakes, and everyone got to decorate their own cupcake, too. The dairy department discussed the importance of calcium and dairy and showed everyone the big cold refrigerators. The kids all received yogurt as a treat, too. The tour was interesting throughout the store, and the walking kept the kids entertained and not antsy. Moms and kids got goody bags, with coupons and more. Best of all, this, too, was free!

4. Another free tour can be found at your local chamber of commerce office. Preschoolers will love seeing where the mayor and elected town folk work, and maybe they might meet the mayor, too!

5. Dentists are often encouraging and supportive of preschool tours. The visit may need to be before or after hours, but kids will love learning about the process of good dental care. Most of the time the dentist offers complimentary toothbrushes, too. *Doctor's offices are also good, but as there are many sick folks about it may be best to skip this trip.

6. Local restaurants will regularly give low or no cost tours to preschoolers, as well as school age children. Cici's Pizza is one chain nationwide that offers a pizza making tour/class. Panera bread has a bagel making lesson perfect for the preschool crowd.

7. Check out the local banks, as no one is too young to learn about being financially fit. These tours are generally free, and may include goodies for the children like lollipops and pencils.

8. What famous local places do you have? Maybe it is a pretzel factory, candy factory or town museum. Call around for best prices and inquire about free tour days, too.

9. Local parks are fun for children, and often the park staff will be thrilled to teach a short lesson on animal or plant life in the park. Many state funded parks, as well as national ones, offer classes already for a nominal fee. Check your park's website for more information.

10. Last, but not least, visit your local library. Librarians have storytimes and can even set up special ones for your preschool group.





Related Articles
Editor's Picks Articles
Top Ten Articles
Previous Features
Site Map





Content copyright © 2022 by Alissa Moy. All rights reserved.
This content was written by Alissa Moy. If you wish to use this content in any manner, you need written permission. Contact Amy Tradewell for details.