Natural Facial Masks For Dry and Normal Skin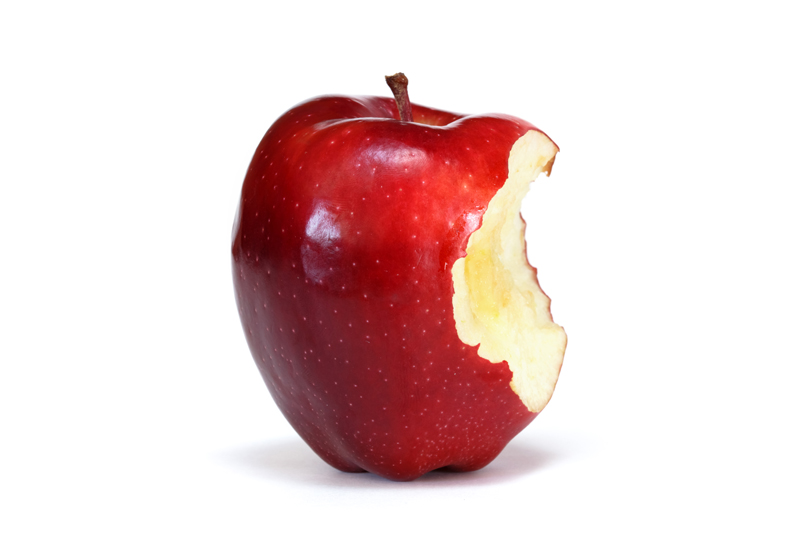 Strawberry and Papaya mask:
1/4 cup cooked peach, two strawberries, 1/4 cup mashed papaya, one tsp honey and oatmeal, to form a thin paste. Mask the fruits together and add oatmeal to make a paste. Apply to face and leave on for 10 mins. The fruit acids will remove the dead skin and leave you with a beautiful, hydrated glow. The oatmeal calms the skin.

Honey and Almonds
Warm the honey 1 large tsp in a small bowl immersed in hot water until it becomes liquid. Put the ground almonds 1 tbsp into another small bowl. Add the melted honey and mix well, adding a little warm water to obtain a spreadable consistency. Immediately apply the mask to a cleansed face and rest for ten to fifteen minutes. Finally, was off the mask with water.

Banana Face Mask for dull and dry skin:
Two medium sized bananas and honey. Mash the bananas. Add honey if desired. Smooth over the face and neck and leave on for 10 mins. Then rinse off with cool water and pat dry with a clean dry towel.

Homemade Facial Masks for normal skin
Lettuce leaves are best home remedies for normal skin. Dip two large lettuce leaves in olive oil and sprinkle on them a few drops of lemon juice. Place them on both sides of your face, and then cover them with a paper towel dipped in mineral water. Wipe your face with a cotton ball soaked in warm milk, then rinse with warm water.

Creamy Avocado Mask:
Mash 1-tablespoon ripe avocado, add 1/2 tsp honey and mix. Stir in a little almond meal until creamy. Apply to clean skin, leave on for 15-20 minutes and
wash off with lukewarm water. Finish with a rinse of the vinegar pH balancer.

Tries-and-true remedies to help combat dryness of the skin include taking herbal teas with reputations for improving the blood, such as sarsaparilla, burdock, yellow dock, and nettle. Also eat lots of nuts and high quality vegetable oils. Take evening primrose oil and apply topically. Use a bag of oatmeal as a wash cloth.

Making Cosmetic Vinegar:
Add one tablespoon of apple cider vinegar to one cup of rose water. This can be used to tone oily skin, as well as after shampooing to restore the hair's natural balance.

Rose Vinegar:

1-cup vinegar
1-tablespoon fresh dried rose flowers
1-cup purified water

Heat the rose flowers with the vinegar and water. Bring to a boil and steep for 30 minutes. After cooling, place mixture in a jar with a tight fitting lid and let sit for 2 weeks. Strain the rose flowers from the vinegar and use the liquid for bath, hair rinse or facial soak.

Apple cider vinegar is helpful to both dry and oily skin. It acts to refine the skin pores, and reestablishes a natural acid balance while softening the skin. For vinegar facial soak, heat the rose vinegar slowly until it is a comfortable temperature to apply to the skin. Soak a clean warm washcloth in vinegar and lay over the face for five minutes, each time redipping the washcloth to reapply. For best results, keep the washcloth on the skin for a total of 20 minutes. This is an excellent skin stimulant.





Related Articles
Editor's Picks Articles
Top Ten Articles
Previous Features
Site Map





Content copyright © 2021 by Victoria Abreo. All rights reserved.
This content was written by Victoria Abreo. If you wish to use this content in any manner, you need written permission. Contact Victoria Abreo for details.