Collage Discovery Workshop - Book Review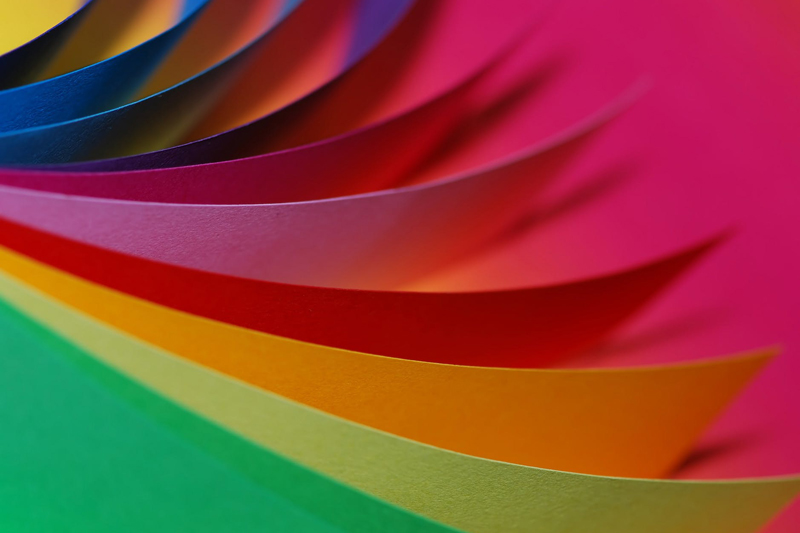 Collage Discovery Workshop by Claudine Hellmuth (North Light Books, 2003) is a good resource for those of you who would like to try your hand at collage. In her book, artist Claudine Hellmuth teaches the basics of collage in a two-part process.

In the first part, she discusses tools and techniques. In one chapter she explains how to make painted backgrounds; in others she demonstrates image transfer techniques, antiquing tricks, and encaustic basics (i.e., using beeswax in a collage).

The second part deals with putting together all these things to create a collage. The author gives you a glimpse of her thought processes while making a collage – for instance, why she used a particular background, and why she chose some elements over the others. The author also devotes one chapter to composition, which I found to be very useful. Another chapter discusses "story telling", or how to convey your message in collage. It deals primarily with heritage pieces, that is, using collage to celebrate or immortalize one's personal history through the use of old family photos and keepsakes. Lastly, there's a gallery of the author's work, in which she shares how she came about creating each of the pieces.

Tips on copyright issues, what to do when a composition doesn't seem to work, and how to effectively use text to tell a story are a big plus. Rounding off the content are lists of collage suppliers, publications of note, and collage artists.

The author's tone is warm and friendly, as she encourages you to experiment and find your style. While walking you through a project, she asks guide questions like "What elements will you remove? Which element will you choose for your focal point? What else would you improve?"

This book basically teaches you how to create collages in the artist's style, which means lots of vintage photos and ephemera, and a limited, subdued palette. She touches on color when discussing a few examples, but a full chapter on color theory would have made this book more complete.

Be forewarned: This book is more on art than craft, so if you're looking for cheerful, colorful, or frilly pieces, Collage Discovery Workshop is not for you. But if you're into the vintage style and would love to learn how to achieve this effect in your projects, then this book is a must-have.

Note: I bought this book with my own funds, and it's part of my personal library.





Related Articles
Editor's Picks Articles
Top Ten Articles
Previous Features
Site Map





Content copyright © 2022 by Mia C. Goloy. All rights reserved.
This content was written by Mia C. Goloy. If you wish to use this content in any manner, you need written permission. Contact Mia C. Goloy for details.