Getting Financially Fit For Spring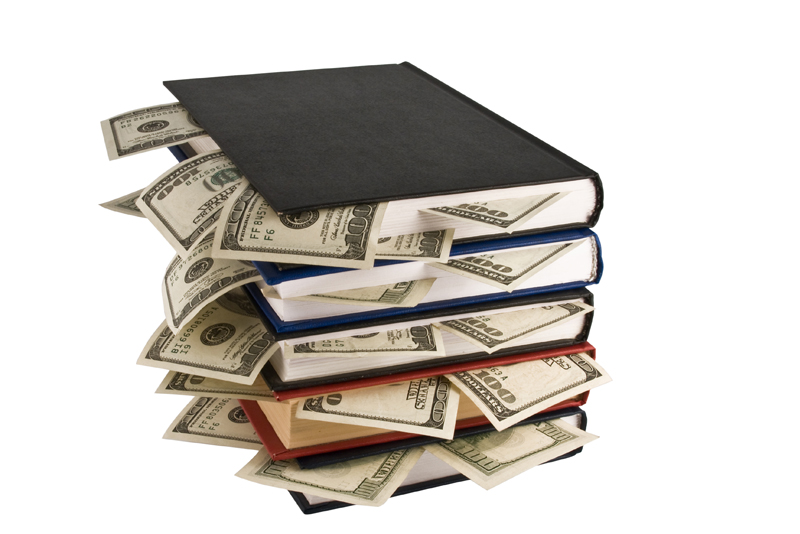 As the winter season winds down to a close, we inevitably look forward with eager anticipation to trading our bulky sweaters and coats for more comfortable, lightweight clothing that signal the arrival of warmer weather. The spring season emphasizes casual indoor and outdoor living. Whether it is planting a flowerbed, making plans for a do-it-yourself home remodeling project, or merely cleaning out the garage, now is also the perfect time to gear up and become financially fit for spring.

Here are a few personal finance strategies that can help us get the most out the season and the new year.

1. Protect your financial assets by organizing your legal affairs. Depending on your personal situation, your estate planning requirements may be in need of updating (i.e., you need a prenuptial agreement; you undergo a change in marital status or need to establish a charitable foundation or trust). Aim to become financially organized as well. Create a financial record-keeping system whereby you can locate information easily.

2. Strive to study one new aspect of personal finance this year.

3. Assess your debt obligations for the past year. If you reduced your debt obligations, make note of the strategies that you implemented. If you increased the size of your debt, ask yourself how you need to manage money differently this year in order to avoid making similar mistakes. Create a disciplined plan whereby you can pare down your personal debt (i.e., establishing a budget, eliminating unnecessary expenses or even securing an additional part-time job in order to become debt-free). Track your spending habits by reviewing your bills and loan obligations. Do you know where your money goes? Review your credit score.

4. Examine your emergency funds and cash savings. How often did you have to resort to making withdrawals from your emergency funds in order to resolve financial difficulties? Were the financial difficulties true "emergencies" or was the money withdrawn for another reason such as financing a vacation or a night-on-the-town with friends or even paying off an overdue credit card bill? Do you have sufficient cash savings?

5. Make a realistic appraisal of your financial achievements thus far. Did you reach your financial goals for the past year? What are your goals this year? What is your plan for reaching your financial objectives this year? Are there any special challenges this year that could present as particularly cumbersome obstacles? How can you overcome these obstacles? Can you get the lifestyle to which you aspire based upon on your current financial net worth? If not, why? How far are you from reaching your overall financial goals?

6. Evaluate your insurance needs in the area of auto (comprehensive, liability, medical and personal injury coverage, etc), health, home and life. How have your personal circumstances changed over the previous year, if at all? You may need to add or drop specific types of insurance coverage if they are no longer applicable to your particular situation.

7. What about healthcare? Do you need to allocate more or fewer financial resources to healthcare? What were your out-of-pocket healthcare costs in the past year? Do you have adequate healthcare coverage? How often did you have unexpected healthcare expenses? Did you have adequate funds to cover those costs?

8. Are you living up to your creative potential in terms of generating greater income? What more can you do to increase your income? Everyone has a particular talent or gift. Sadly, so very few of us manage to fully tap into our hidden talent and creativity.


For informational purposes and not intended as advice.






Related Articles
Editor's Picks Articles
Top Ten Articles
Previous Features
Site Map





Content copyright © 2023 by Reshma Vyas. All rights reserved.
This content was written by Reshma Vyas. If you wish to use this content in any manner, you need written permission. Contact Sandra Baublitz for details.