Still Standing by Jean M. Gayle....A Book Review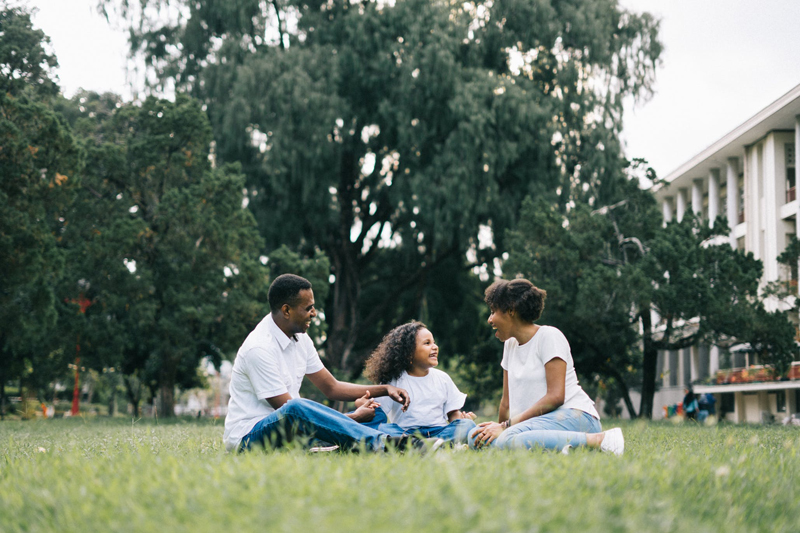 Have you ever been thirsty? I mean—severely parched to the point that when you finally drank a glass of water, you could feel its coolness sliding down your throat, quenching your thirst, and as you take that last gulp, you close your eyes with a smile tugging at the corners of your mouth, and sigh the deepest sigh ever? Have you experienced this sensation?
If you have, then you know what to expect when you read,
Still Standing,
by,
Jean M. Gayle
. (JohnRue Publishing: September 8, 2009)
Still Standing
is more than a book of poetry, or short stories; it is an enlightening look through the eyes of one woman's journey in life, as she experiences many trials, tribulations and triumphs, in her Christian walk.
Jean M. Gayle, a Minister and psychotherapist, relates her journey through allegoric prose and poetry that she calls
prophecy
. It is not a book that should be rushed through; but rather, read while laying back, sipping a cup of tea.
Still Standing
brings about a sense of wonder, awe, and a thirst for the presence of God, and a knowledge of the love that He has for His creation.
Ms. Gayle writes with such passion and conviction. One can easily see their own life story unfold through an allegory or poem.....
Excerpts
Allegory: The Desert: (allegory of trees)....Coming to the desert was not easy for me. I was always told I had a great future ahead of me...But no one told me I would have to live in the desert for a time...Coming to the desert brought out the worse in me. Away from the Olive tree, I did not like the other trees....I don't really know why....I was not good company....I hated myself. I guess what I had been told about myself for so long had gone to my roots!...
(pg.18-19)
Allegory: The Mourners: ….The power is gone out of the Church. There is no anointing; there is no fire. The body is filled with compromise-rs. Where are the mourners?...I covered my face quickly, feeling ashamed. What I was seeing was unbelievable! People were doing their own thing...
(pg.44-45)
Letter For My Daughters:...As a proud Father, I am laughing over you. I am rejoicing over you. My heart is glad as I watch you, because you are still standing. As you gather in my presence, know that the past is gone. Let go of the past. Let go of the hurts. Let go of the pain. Let go of the sorrow. Let it all go. You are forgiven. You are free. And you are still standing.
(pg. 133)
Still Standing
, will speak to the heart of those that have experienced and are yet experiencing so much pain and ache in their lives. If you have ever felt like giving up on life, on god, on your family: then
Still Standing
is that extra push of encouragement that you need to pull you through.
Available at Amazon.
Still Standing: Prophecy, Prose & Allegories


Related Articles
Editor's Picks Articles
Top Ten Articles
Previous Features
Site Map





Content copyright © 2023 by Ruthe McDonald. All rights reserved.
This content was written by Ruthe McDonald. If you wish to use this content in any manner, you need written permission. Contact Ruthe McDonald for details.