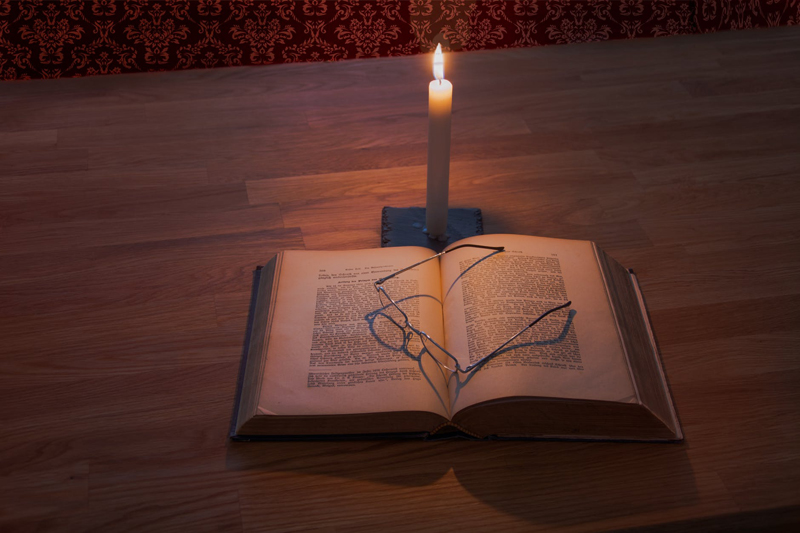 Cozy mysteries have quite an historical background. The genre became popular during the Golden Age of mysteries in the 1920's, with particular credit going to Agatha Christie for perfecting the style.

Surprisingly, an earlier author could claim the distinction. Anne Katharine Green published her first and best-known novel, The Leavenworth Case, in 1878. She followed that success by writing more than forty books. Acknowledged as the first woman to write a detective story, her novels had all the earmarks of a cozy mystery.

Cozy mysteries are a subgenre of the detective fiction "whodunits" and the niche has its own characteristics. The "cozies" began as British mysteries in a small village setting. An outsider, sometimes a police officer, but often an aristocratic amateur sleuth, usually investigated the murder quite often involving a well-to-do family.

The crime scene was in a closed environment with a limited number of suspects, numerous red herrings threw the reader off course, and then at the end of the story the method and culprit were revealed in dramatic fashion. In the early days of the genre, the murder was usually committed by using a letter opener, poison, or a gun.

Although Christie was the best-known author, there were three other so-called Queens of Crime during the Golden Age: Dorothy L. Sayers, Ngaio Marsh, and Margery Allingham. All were British and became proficient writers of the cozy mystery genre.

Agatha Christie's two most famous characters were Hercule Poirot, in over 30 novels, and Miss Jane Marple who starred in twelve books. Dorothy L. Sayers, first published in 1923, created the popular detective Lord Peter Wimsey.

During the mid 1930's, paperback books became popular. Sales of the cozy mysteries skyrocketed because paperbacks were less expensive to produce, and were widely available to the public through department stores.

By the 1970's and 80's, more authors began writing cozies, which now included themes such as culinary, animal as companion or sleuth, gardening, religion, Victorian, and Medieval. Now there are almost as many themes as there are letters in the alphabet. The style has loosened as to location and method of the crime. No longer known as a British mystery, authors the world over have provided readers many hours of pleasure.

Originally known mostly as a woman's genre, a number of men have penned cozies including Lawrence Block (The Burglar Who mysteries), Tim Myers (Candle making and Lighthouse Inn mysteries), and David Leitz (Max Addams Fly-Fishing mysteries) among others.


You Should Also Read:
Herbal Theme Mystery Series


Related Articles
Editor's Picks Articles
Top Ten Articles
Previous Features
Site Map



Follow @MysteryBooksEd
Tweet



Content copyright © 2022 by Edie Dykeman. All rights reserved.
This content was written by Edie Dykeman. If you wish to use this content in any manner, you need written permission. Contact Edie Dykeman for details.