Metal Gear Solid Digital Graphic Novel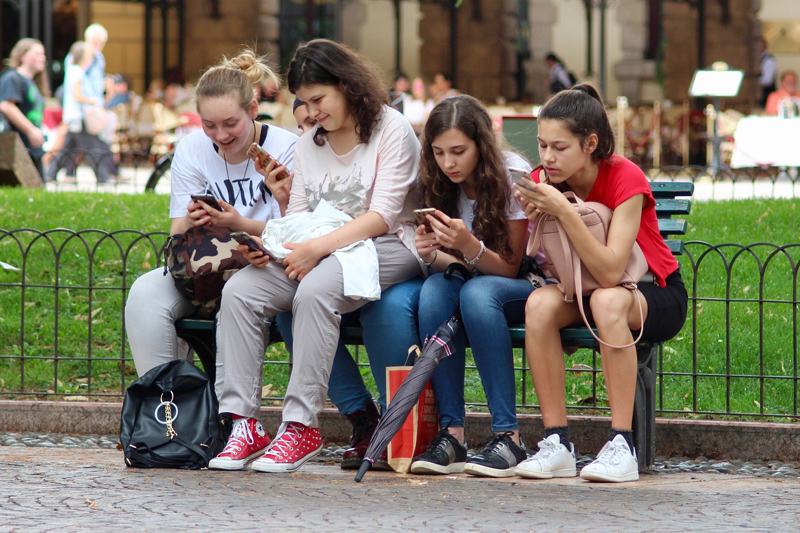 Are you a fan of comics, manga or anime? You should really take a look at the Metal Gear Solid PSP active novel, then. It's like a manga that moves, with hidden secrets.
There are multiple areas to this "game" - and since this is a pretty new style of gaming, it can get confusing. Here's how it works.
First, you have the graphic novel. It's sort of like a cut scene from XIII or the upcoming Metal Gear Portable Ops, with a hand drawn look and subtle motion. It's pretty cool. You sit back and watch the story unfold. It's in essence the Metal Gear Solid I storyline, like the comic book they released of this. You can sit back, not push any buttons, and enjoy the story.
However, press circle. A little graph appears beneath the story. Spikes in the graph indicate the presence of hidden secrets. You can of course search every single scene if you want to - but if you'd rather get some hints, use the graph to figure out where to focus your searches.
Using square, you freeze the action and can now track down the secret items. What these represent are "memory triggers" for Snake. Think of it in this way. If you've forgotten something, you might stand in the kitchen and look arond. You spot the keys on the table and realize that's what you forgot. It's the exact same thing - you are locating memory triggers in the various scenes for Snake to work with.
When you collect a number of these, it's on to the part that most people find complicated - arranging those memories into a logical sequence. You work in groups - so you have one group for support team memories, one group for activity memories and so on. The memories all go into their groups by themselves, so all you do is make the connections. For example, if you see a doctor - and then see a memory about a medical device, you would link them together. If you read the little fact sheets on each memory, it's usually very clear which connect to which. As you link up your memories, it reveals new cut scenes and new groups to work with.
To help you from being overwhelmed, you don't start out with "all memories" in a giant heap. It lets you work on just 2-3 groups. Once you get those sorted out, new groups - with whatever memories you've unlocked so far - become available.
The game is a little frustrating at the beginning, because the manual is pretty pitiful. However, with a little trial and error you get the hang of how it works, and it really is quite fun. The story is a good one, and tracking down the hidden memories can be quite challenging. Certainly this isn't an "action" game with guns and blood. It's more a puzzle solving game - figuring out where the clues are, and then piecing them together. If you're the type of person who enjoys manga and anime, along with puzzles, then this would be just right for you.
Buy Metal Gear Solid Digital Graphic Novel from Amazon.com


Related Articles
Editor's Picks Articles
Top Ten Articles
Previous Features
Site Map



Follow @lisavideogames
Tweet





Content copyright © 2022 by Lisa Shea. All rights reserved.
This content was written by Lisa Shea. If you wish to use this content in any manner, you need written permission. Contact Lisa Shea for details.