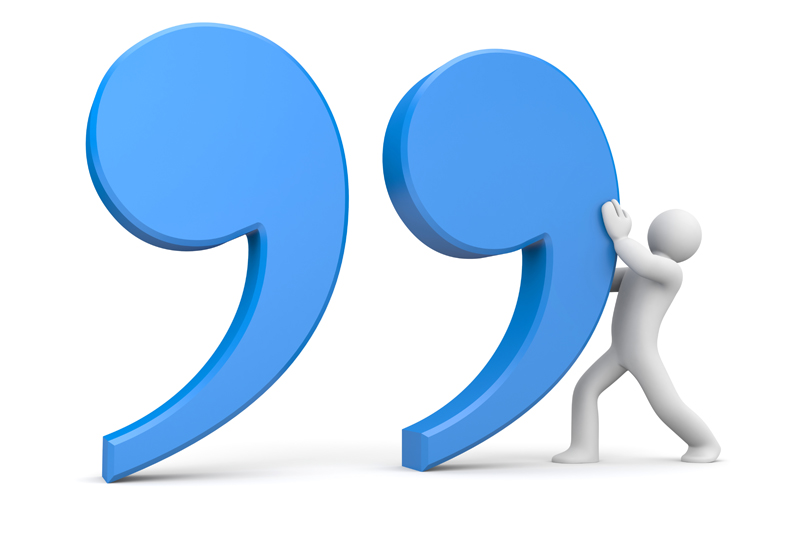 Chocolate has been part of nearly every culture for thousands of years. It has become one of the most popular flavors to consume, and to talk about, in the world.

"All you need is love. But a little chocolate now and then doesn't hurt." ~ Charles M. Schulz

"There is nothing better than a friend, unless it is a friend with chocolate." ~ Linda Grayson

"Your hand and your mouth agreed many years ago that, as far as chocolate is concerned, there is no need to involve your brain." ~ Dave Barry

"Anything is good if it's made of chocolate." ~ Jo Brand

"What you see before you, my friend, is the result of a lifetime of chocolate." ~ Katharine Hepburn

"If there's no chocolate in Heaven, I'm not going." ~ Jane Seabrook, Furry Logic Laugh at Life

"The greatest tragedies were written by the Greeks and Shakespeare...neither knew chocolate." ~ Sandra Boynton

"The 12-step chocolate program: Never be more than 12 steps away from chocolate." ~ Terry Moore

"Chemically speaking, chocolate really is the world's perfect food." ~ Michael Levine

"It was like having a box of chocolates shut in the bedroom drawer. Until the box was empty, it occupied the mind too much." ~ Graham Greene, The Heart of the Matter

"Chocolate symbolizes, as does no other food, luxury, comfort, sensuality, gratification, and love." ~ Karl Petzke

"Chocolate is like my best friend and the most intense pleasure at the same time, perhaps not the most intense, but the most regular and reliable one." ~ Chloe Doutre-Roussel

"I'm pretty sure that eating chocolate keeps wrinkles away because I have never seen a 10 year old with a Hershey bar and crows feet." ~ Amy Neftzger

"When we don't have the words, chocolate can speak volumes." ~ Joan Bauer

"When I die,' I said to my friend, 'I'm not going to be embalmed. I'm going to be dipped.' Milk chocolate or bittersweet was the immediate concern." ~ Adrianne Marcus

"Chocolate is a perfect food, as wholesome as it is delicious, a beneficent restorer of exhausted power...it is the best friend of those engaged in literary pursuits." ~ Justus von Liebig

"Chocolate's better than sex any day." ~ Cherise Sinclair, Lean on Me

"A little chocolate a day keeps the doctor at bay." ~ Marcia Carrington

"If some confectioners were willing
To let the shape announce the filling,
We'd encounter fewer assorted chocs,
Bitten into and returned to the box." 
~ Ogden Nash

"Life without books, chocolate & coffee is just useless." ~ Nadun Lokuliyanage

"When you're stressed, you eat ice cream, cake, chocolate and sweets. Why? Because stressed spelled backwards is desserts." ~ Anonymous

"It does seem like the chocolate brings good luck." ~ Lauren Oliver

"If it's not chocolate, it's not breakfast." ~ Laini Taylor, Daughter of Smoke & Bone

"Money can't buy happiness. But, it can buy a chocolate, which is pretty much the same thing." ~ Hanako Ishii

"After about 20 years of marriage, I'm finally starting to scratch the surface of what women want. And I think the answer lies somewhere between conversation and chocolate. ~ Mel Gibson

"When it comes to chocolate, resistance is futile." ~ Regina Brett

"Sometimes a girl's gotta have some chocolate!" ~ Carrie Underwood

"Everywhere in the world there are tensions – economic, political, religious. So we need chocolate." ~ Alain Ducasse

"You can't be a grown-up woman and not like chocolate." ~ Julie Dawn Cole


Related Articles
Editor's Picks Articles
Top Ten Articles
Previous Features
Site Map





Content copyright © 2023 by Beth VanHoose. All rights reserved.
This content was written by Beth VanHoose. If you wish to use this content in any manner, you need written permission. Contact Nicole Cardillo for details.