Hetty Wainthropp Investigates DVD Review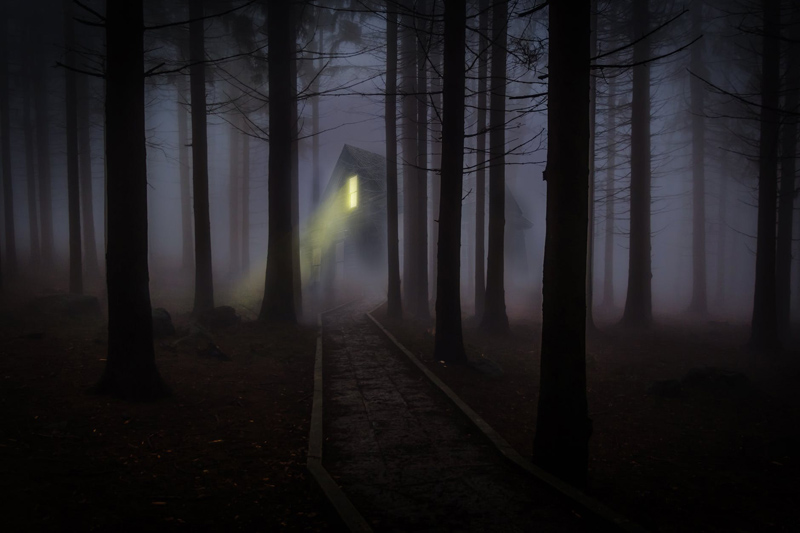 Henrietta 'Hetty' Wainthropp (Patricia Routledge) is not best pleased to have reached the age of sixty years. As her devoted husband, Robert, carries up her breakfast in bed, Hetty is viewing her birthday cards with a noticeable lack of enthusiasm. "Welcome to the club" says one that is decorated, to Hetty's great distaste, with "violets and a poodle". Even worse, Robert's card suggests that they should go together "serene into the eventide".

Hetty declares that she is not, and will never be, a 'senior citizen', and to prove her point, she is going to get a job. No sooner said than done, it seems, for on Hetty's next shopping trip she notices that the local sub-postmaster is run off his feet. She informs him graciously that he needs help, and of the hours she is available for work, and in next to no time is ensconced behind the counter.

"The Bearded Lady" is the first episode of the first series of Hetty Wainthropp Investigates, which aired on the BBC in 1996. Hetty was created by writer David Cook in his 1986 novel Missing Persons, and in 1990 Cook and John Bowen co-wrote a television adaptation called Hetty Wainthropp – Missing Persons. Although written as a pilot episode, the drama (and its DVD release in 2005) met with mixed reviews. In 1996 the concept was revisited, with "The Bearded Lady" as a new pilot.

Our introduction to the character of Hetty is masterful; within very few scenes we know exactly who she is – a determined, decisive woman who gets things done; practical and down to earth, but young at heart and feisty with it.

Hetty's employment at the sub-post office soon takes a turn for the more exciting, when she not only catches a teenage shoplifter red-handed, but also has her suspicions about a young couple who are cashing an older woman's pension – claiming they do so on her behalf. The teenager is Geoffrey Shawcross, played by Dominic Monaghan, later of Lord of the Rings fame, in his first professional role. Hetty and Geoffrey work together to solve the mystery of the missing pensioner, and so the Wainthropp Detective Agency is born.

The DVD that I have in my collection comprises The Bearded Lady and the five other episodes of Series One of Hetty Wainthropp Investigates, and I must admit that this pilot episode, although essential in terms of setting up the series and introducing the main characters, is not one that I especially enjoy. Once the story is underway I think that it becomes too complex to follow easily, and at 74 minutes I feel the episode is too long to maintain interest successfully. The gentle, light hearted nature of this comedy mystery series is better suited to the usual 49 minute running time.

The five shorter episodes, though, more than make up for the slightly too long pilot.

Eye Witness
The Agency is called in to find a profoundly deaf boy who has witnessed a crime.

Fingers
On vacation in Italy, Hetty takes on a case involving the hotelier's family in England.

Widdershins
Hetty and Robert visit a village with a history of witchcraft. Could it be linked to an alleged suicide?

A High Profile
Hetty searches for a mother's missing son, and must find him before it's too late.

Safe As Houses
Whilst helping an old friend, Hetty gets involved with the search for an arsonist.

Hetty Wainthropp Investigates ran for a total of 27 episodes over four series, aired by the BBC from 1996 to 1998. This first series DVD is enjoyable, entertaining, and a wonderful demonstration of the huge talent of its star, Patricia Routledge.

Several 'Hetty Wainthropp Investigates' DVDs are available from Amazon.com.

Note: I have the first series of 'Hetty Wainthropp Investigates' on DVD as part of my personal collection.




Related Articles
Editor's Picks Articles
Top Ten Articles
Previous Features
Site Map





Content copyright © 2019 by Grace Rostoker. All rights reserved.
This content was written by Grace Rostoker. If you wish to use this content in any manner, you need written permission. Contact Grace Rostoker for details.