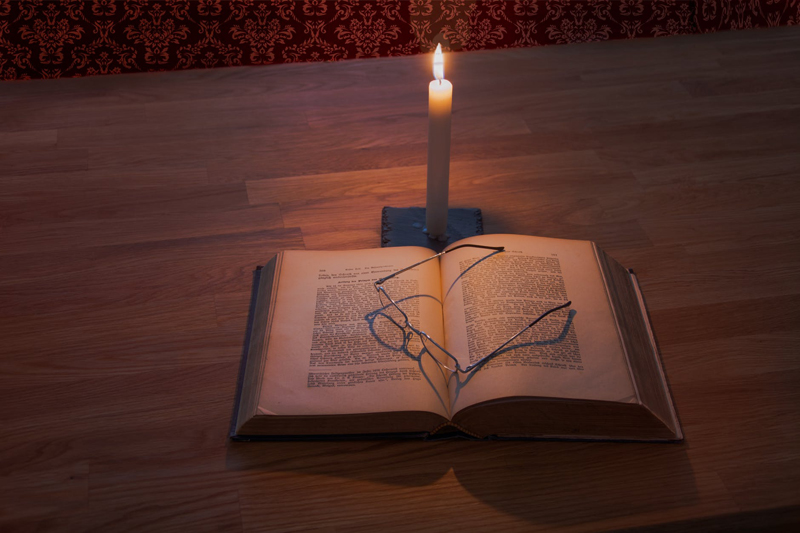 Award winning mystery author, Sue Grafton, is at the top of her game with T is for Trespass. Released as a hardcover in December 2007, the later paperback quickly reached the top of the bestseller lists.
T is for Trespass takes a hard look at identity theft and elder abuse, and is not for the faint at heart. The story swings back and forth between Kinsey and a sociopath caregiver by the name of Solana Rojas. This technique is unusual for Grafton, but gives the reader chilling inside knowledge as to the thoughts and activities of the antagonist. Rojas is caregiver to Kinsey's next-door neighbor, Gus. As the story unfolds, tension rises as the reader wonders if Kinsey will realize in time the horror of what is happening so close to home.
Trespass is Grafton's 20th novel in the alphabetic series starring Kinsey Millhone as a private detective who lives in fictional Santa Teresa, California. At times readers have commented about Kinsey's lack of a cell phone or computer, and Grafton gently reminds them Kinsey lives in the 1980's.
Kinsey lives in a remodeled studio apartment attached to the home of her landlord, Henry Pitt. At the time of Trespass, he is an active eighty-seven-year-old. A former baker, he still bakes for a hobby and creates crossword puzzles for added income.
The series covers most of the 1980's with cases often occurring just a few months apart. The regular cast of characters also includes Rosie, an outspoken Hungarian bar-owner located just down the street. A neighborhood hangout, Kinsey eats there several times a week.
Kinsey was on the police force for several years and still has contacts on the force. She was married twice, and has had several relationships during the series.
Her parents died in a horrible car accident when she was five years old. She then lived with her Aunt Gin for many years. Her mother and her Aunt Gin were sisters and both estranged from their family. A number of years later, Kinsey met the family and later interacted with one of the cousins.
Over the course of the novels, Grafton shares the details of Kinsey's life in a way that the reader feels like they know her and care about what happens in her life. Each book is able to stand alone, but for the full effect, start with A is for Alibi and enjoy the progression to an all out chiller in T is for Trespass.
You can buy T is for Trespass at Amazon.com


Related Articles
Editor's Picks Articles
Top Ten Articles
Previous Features
Site Map



Follow @MysteryBooksEd
Tweet



Content copyright © 2021 by Edie Dykeman. All rights reserved.
This content was written by Edie Dykeman. If you wish to use this content in any manner, you need written permission. Contact Edie Dykeman for details.